Chittamruth is one of the most versatile rejuvenative herbs. 
Stems and roots are used in the preparation of several decoction medicines and Ayurvedic jams known as Rasayana which is very helpful in building up the immune system.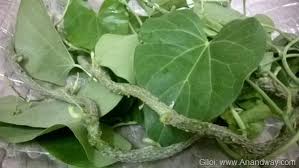 It has different properties such as antispasmodic and anti-inflammatory.
 It is used in the treatment of different kinds of fevers and diseases affecting urinary track.
 It is reported that 10 ml of medicine prepared by adding Chittamruth stem extract and Gooseberry (Nellikka) extract along with turmeric powder in empty stomach is effective in diabetes.
Cell culture and animal studies suggest that the herb stimulates secretion of insulin from ?-cells. It also causes dose-dependent and time-dependent enhancement of glucose uptake in muscles. However, in view of the reported hepatotoxicity, this herb may be used with caution.
It's so easy…
Make sure that you have the raw stems of the plant.(you can find green color when you scratch on it)
Take a 2-inch piece of the stem and remove the upper dry scales.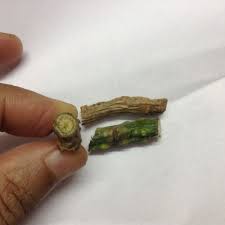 Crush it partially and put it in a quarter glass of water.
Keep it overnight.
Strain the mixture and it is ready to consume.
You will find amazing results in 15 to 18 days….!!!!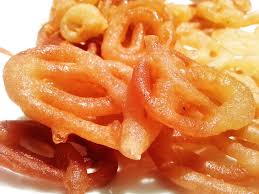 Now…..Say YES to Sweeeets……