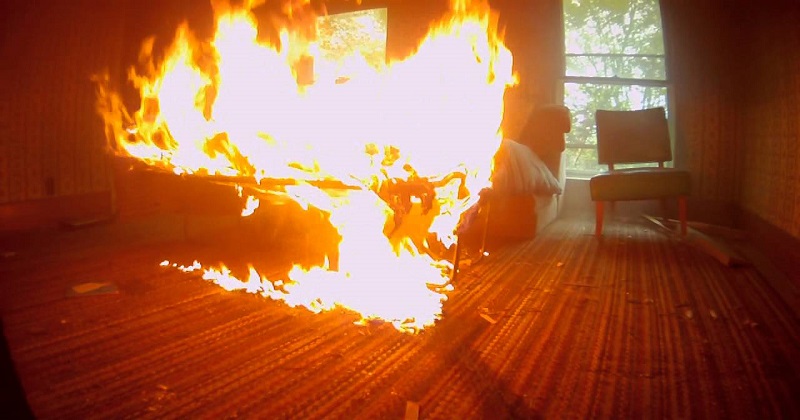 Vadakkanjery: In a blast that occurred in a house in Thekkumkara Panchayath in Thriussur district of Kerala, two children were burned to death. Three including the parents and sister were injured.
It is understood that the blast occurred in the room where the children were sleeping. There are reports that an Inverter was working in this room. Another report says the blast happened from a gas cylinder.
Danfalis(10) and Selasmia(2), children of Danters are the deceased. Danters(47) wife Bindu(35), elder daughter Selasnia(12) are the ones who escaped with injuries. They were initially taken to Thrissur Jubilee hospital and then to Aster Medicity in Cochin.
The incident occurred yesterday night and before the children could be taken out the fire had spread out. Both children were found dead on the bed itself.