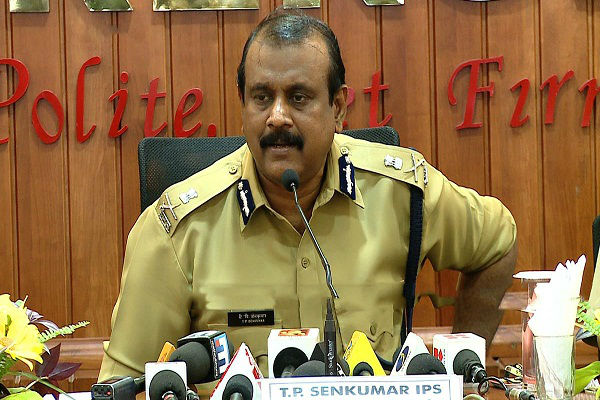 The Supreme Court today ordered to reinstate expelled DGP TP Senkumar, sending out a clear message that police officers cannot be made "scapegoats" by politicians in power. The order is a major setback to the LDF-led Kerala government.
SC said that Senkumar was transferred "arbitrarily" and set aside an order of the Kerala high court. The HC had upheld the Central Administrative Tribunal (CAT) which did not find any fault with the state government's decision.
The judgment has been passed by Justices Madan B Lokur and Deepak Gupta in an appeal filed by Senkumar against the judgment of the Kerala High Court.
Reacting to the verdict, Chief Minister Pinarayi Vijayan said, "We accept the Supreme Court verdict. Courts examine the legal aspects of government's decisions. Presently, only a small portion of the verdict has come out. We will get the full verdict by the evening. Whatever is to be done legally, will be done."
Senkumar was shifted out by the newly elected Vijayan government in May 2016 claiming mishandling of the Jisha murder case and the firework tragedy at the Puttingal temple. The government then replaced Senkumar with former NIA official Loknath Behra. Senkumar, who was transferred as head of the Police Housing Construction Corporation, refused to take charge and challenged the decision in court.
Senkumar will assume his post with immediate effect and he is expected to be in service till June 30.
Reacting to the judgment, Senkumar said that it was a good news for the police force and it would help many officers who face a similar problem.