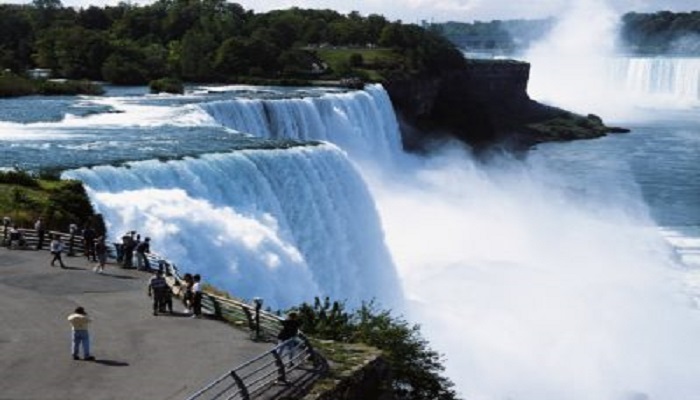 TripAdvisor launched its first-ever mobile Check-Index revealing travellers' and locals' most frequented hotels, restaurants and attractions in major world tourism destinations. The study was based on TripAdvisor's massive trove of mobile location data.
"Our mobile Check-Index shows the points of interest where consumers are voting with their feet and actually spending their time," said Jeff Chow, Vice President of Product, Consumer Experience, TripAdvisor adding, "It's interesting to see how in some cities travellers and locals are drawn to the same things to do or places to eat, while in others you see distinct differences in their preferences."
To glean these insights, TripAdvisor studied check-ins via smartphone GPS and motion sensors to predict when and where anonymous users are visiting a spot or if they are just passing by.