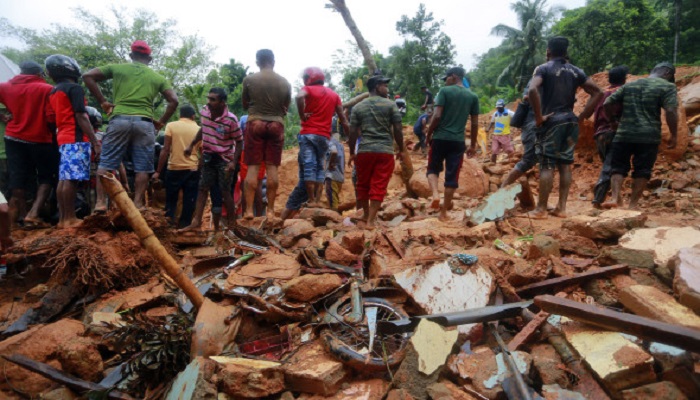 With the Army expecting a surge in infiltration attempts and attacks in Jammu and Kashmir, security forces are getting help from national agencies such as National Technical Research Organisation (NTRO) in tracking the activities of terrorists across the border.
The government is also reviving the technical cells of the Jammu and Kashmir police, which have the capability and permission to track suspected mobile phones in the Kashmir valley where terrorists have become quite active since last year, Army sources said here.
The NTRO has been quite active in tracking the communication of terror operatives across the border and the effort has been enhanced in wake of the intelligence inputs that a number of small groups of terrorists have been sitting along the Line of Control (LoC) at many locations, the sources said.
The presence of terrorists in some of the locations along the LoC has also been picked up by the NTRO and the technical intelligence gathering capabilities have been strengthened by the agency there.
Jammu and Kashmir police teams are also reviving their technical cells which were tracking terrorists in a major way before the valley saw a rise in protests after the elimination of terrorist Burhan Wani and mobile networks and communication were banned for a long period there, the sources said.
With a long break in the use of mobile phones, a number of terrorists and their sympathisers changed their numbers and a precious way of keeping a track on the terrorists was lost.
'Now with mobile networks back, the local police teams have started working and they are sharing their data with the Army and also providing actionable intelligence to us on many occasions,' a source said.
Army sources said the force used the technical intelligence also to track down the murderers of Lieutenant Umar Fayaz who was killed by terrorists recently.
Sources said the security forces had gathered some specific inputs through both human and technical intelligence about those terrorists but they seem to have managed to escape from that particular area.
Meanwhile, Union defence minister Arun Jaitley and army chief General Bipin Singh Rawat reviewed the security situation in Srinagar with local commanders and other stake holders on Wednesday evening.
Sources said the meeting focused specially on bringing back normalcy in South Kashmir area as the area has seen an increase in the number of terrorists of both local and foreign origin in the last year.
The region may also see a reshuffling of troops from relatively peaceful areas to the South Kashmir area as the force is now carrying out more of clear and search operations to prevent the open movement of terrorists in the villages and hinterland, they said.