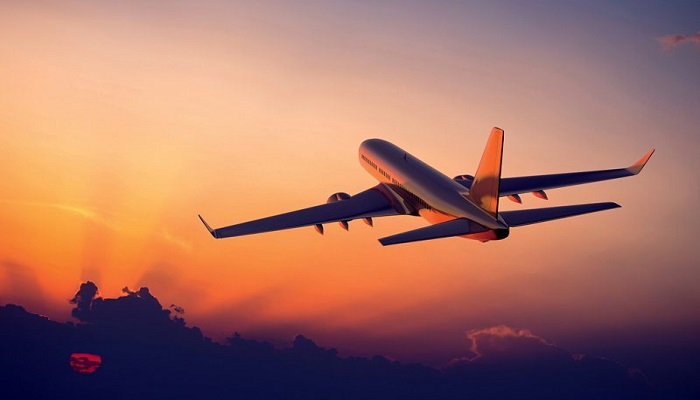 A deal between Turkey and Ukraine allowing their citizens to travel to each other's country without passports took effect on Thursday.
Under the  travel agreement contract by Turkish Prime Minister Binali Yildirim and his Ukrainian counterpart Volodymyr Groysman on March 14, citizens of both countries will only need to show their national ID cards for stays of up to 90 days.
Kiev's ambassador in Ankara Andrii Sybiha said both Turkey and Ukraine will benefit from the agreement, report says.
Last year, over one million tourists from Ukraine visited Turkey, while more than 200,000 Turkish tourists travelled to Ukraine.
Ukraine has seen a 30 percent increase in these numbers this year in a bid to boost tourism, Sybiha said.
Turkey has become the largest tourism destination for Ukrainians as nearly 75 percent of 1.5 million Ukrainian tourists that travel overseas visit Turkey, the Hotels Association of Turkey (TUROB).
There was a 48 per cent year-on-year increase in the number of Ukrainian tourists visiting Turkey in 2016 despite many difficulties hitting the sector, TUROB said.
According to TUROB, more than half of Ukrainian tourists to Turkey visited the Mediterranean resort of Antalya, with an 82 per cent year-on-year increase, and the growth trend is expected to continue this year.