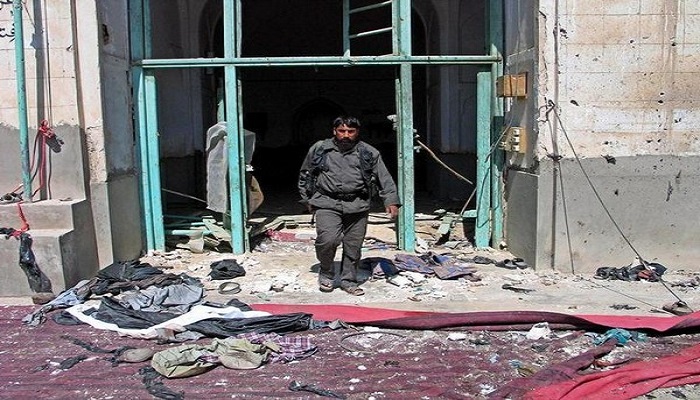 At least seven civilians were killed and another 16 were injured Tuesday in an explosion in western Afghanistan.
The blast took place at around 3 p.m. near the northern gate of the Great Mosque of Herat, said Jilani Farhad, a spokesman for Herat's governor.
He said an investigation is underway.