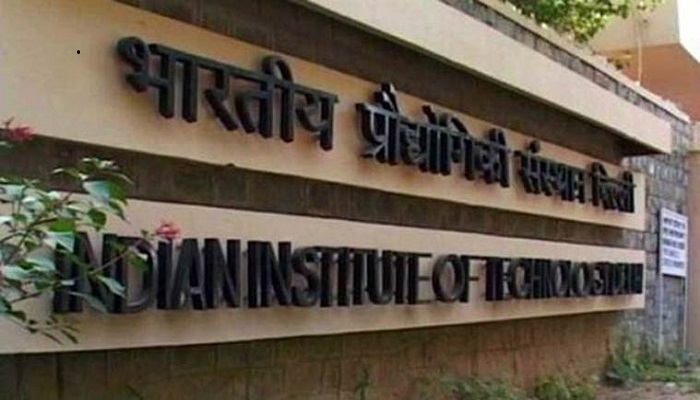 The Indian Institute of Technology (IIT) has decided to give 11 extra marks to students who attempted three ambiguous questions that were a part of the JEE Advanced examination. The JEE (A) was held on May 21.
"Out of the three questions, two were from the mathematics section, while one was from physics. In other two questions, students will be allotted marks if they have given one of the two answers provided by the IIT. It has been decided that the students would be given 11 marks for attempting these questions during a review of the question paper by experts," a source said.
"What was wanted in the question was not clearly known. The IITs have rightly given bonus marks for that question. The other question, which was from the same topic, could have been interpreted in more than one way. Some students may have wanted to challenge it however, the IITs have given marks for both right answers," said VV Acharya, a teacher from Pace Junior Science College.
It is also being said that one of the questions in the mathematics section was incorrect and no one could find an answer to it. Meanwhile, students who appeared for the JEE (A) can send in their feedback on the questions until 5 pm today.
Few days ago, the Central Board of Secondary Education (CBSE) also awarded 11 marks to students as part of their moderation policy. Under the policy, the board awards grace marks to students for difficult questions.
Students got about 11 marks in accountancy, 10 marks in mathematics, and eight marks each in physics and chemistry. The board has reportedly given about 10 extra marks to students who couldn't get the pass marks. The mentioned marks were in addition to the set-wise grace marks that the board awards to students on the basis of difficulty level and other differences.