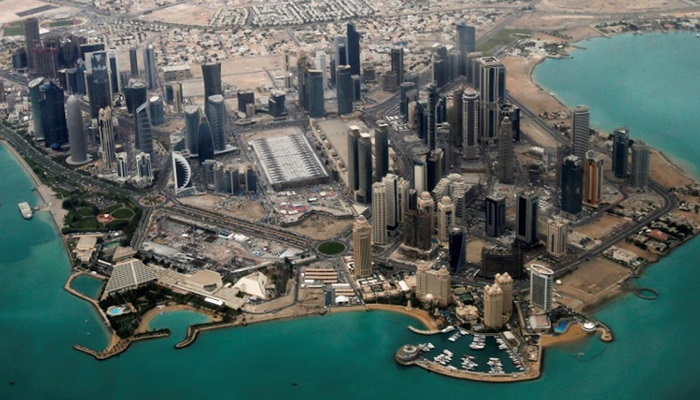 Qatar's foreign minister says Kuwait is trying to mediate and solve a diplomatic crisis that has seen Arab nations cut off diplomatic ties.
The minister said early today that Kuwait's ruler had asked Qatar's ruling emir, Sheikh Tamim bin Hamad Al Thani, to hold off on giving a speech about the crisis.
Foreign Minister Sheikh Mohammed Bin Abdulrahman Al Thani also told Doha-based satellite news network Al-Jazeera that his nation rejected those "trying to impose their will on Qatar or intervene in its internal affairs."
Saudi Arabia, Bahrain, Egypt, UAE cut diplomatic ties with Qatar on Monday and ordered their land, sea and airports closed to Qatari aircraft and vessels.
It's the worst diplomatic crisis to strike the region since the 1991 Gulf War.