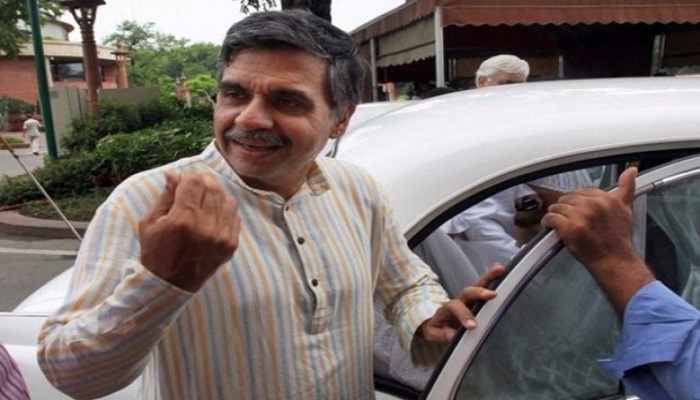 Congress leader Sandeep Dikshit found himself in the midst of a controversy on Sunday after he called Army Chief Bipin Rawat a "sadak ka gunda" (roadside thug).
"It feels when our Army Chief speaks, he speaks like a roadside thug. While this is expected from Pakistan, who are like the mafia, why does our own chief make such pronouncements? ,"he said.
Dikshit's remarks sparked a row online, with many condemning his words and demanding an apology. BJP leader Kiren Rijiju and spokesperson Sambit Patra called out Dikshit on Twitter.
Following the criticism, Dikshit withdrew his statement. "I genuinely believe what I said was wrong. I apologise for it and withdraw my statement," he added.
Dikshit's comment came a few days after scholar Partha Chatterjee faced ire over his article in the Wire, which drew comparisons between General Dyer in Punjab and the Indian Army in Kashmir.
The Twitter space was flooded with criticism for Dikshit.