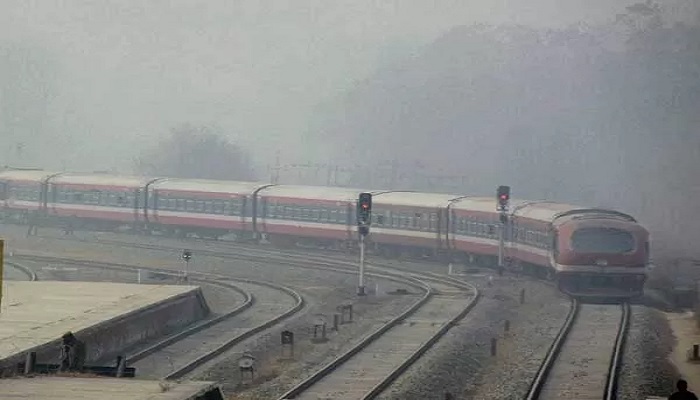 Through cancellation of reserved tickets on the request of the commuters the Indian Railways has collected Rs. 14.07 billion in fiscal year 2016-17, registering a 25.29 percent rise over previous year's earning.
This information was revealed by the Centre for Railway Information Systems (CRIS), an autonomous organisation under the Ministry of Railways, in response to a query under the Right to Information (RTI) by activist Chandrashekhar Gaud.
"In its reply, the CRIS informed that earnings through ticket cancellation has gone upto Rs. 14.07 billion during fiscal year 2016-17, from Rs. 11.23 billion in 2015-16. The earnings under this head amount were Rs. 9.08 billion in fiscal year 2014-15. This information is provided under the Passenger Reservation System (PRS)," Gaud said. 
The Railways is also earning revenue through the cancellation of unreserved tickets. As per the RTI reply, the Railways earned Rs. 17.87 crore in fiscal year 2016-17 through Unreserved Ticketing System (UTS). This amount was Rs. 17.23 crore in fiscal year 2015-16 and Rs. 14.72 crore in fiscal year 2014-15.
Gaud said that the rules related to the refund on cancelled tickets were changed in November 2015 under Railway Passengers (cancellation of tickets and refund of fare) Rules 2015, under which cancellation fee was increased upto two times.
The RTI activist claimed that although he had sought the files related to the amendments to rules, the transporter refused to provide this information terming it as part of the 'commercial confidence.'
"The Railways should change the rules for the refund in the interest of passengers," Gaud added.