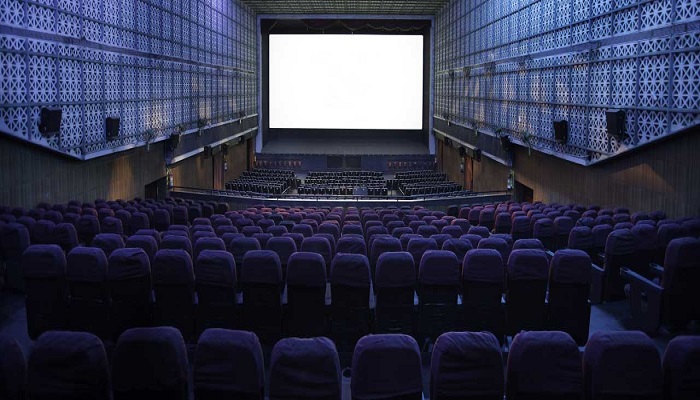 Tamil Nadu theatre owners have decided to go ahead with the strike as the state government has given no answer to their query which means at least 1100 theatres to remain closed.
Theatre owners from various districts assembled at Abirami Ramanathan's residence in Chennai's Mylapore to discuss the issue that began to boil with the introduction of the Goods and Services Tax (GST). The state government's decision to levy 30 per cent in the name of "local body tax" was the reason for the emergency meeting.
On Thursday in Assembly, Tamil Nadu brought in the municipality tax alteration. The next day, "Good and Simple Tax" was rolled out in Parliament with an applauding introduction given by Prime Minister Narendra Modi.
Unfortunately, it didn't seem good or simple to the theatre owners of Tamil Nadu who were shocked to realise that they will have to pay 58 per cent as tax over every ticket they sell for a movie.
Rathina Kumar, owner of Apsara Theatre, stated that nothing is more shocking than what the government has done. "Earlier we paid 20 per cent in municipalities and 30 per cent in corporations as entertainment tax and we had exemptions when the movie carried a Tamil name. But now we are utterly confused," he claimed.
According to few theatre owners in Tamil Nadu, ticket price has not been increased for the past 10 years but 90 per cent of the movies got tax exemptions from the state and so no theatre owner complained.