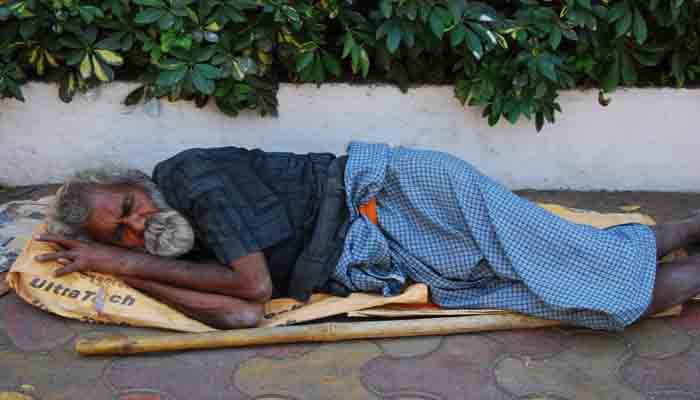 The Kerala government will launch a special project to mobilise land and infrastructural support to build homes for the destitute under its LIFE Mission.
The decision to launch a special drive from October 2 was taken at a meeting chaired by chief minister Pinarayi Vijayan.
The meeting expected the government will have to build homes for approximately five lakh families. The government will mobilise support from companies, industrial organisations and individuals for the project.
The chief minister said that the Confederation of Indian Industries (CII) has agreed to be part of the initiative as part of its corporate responsibility.
The area of individual homes in each housing complex has been limited to 500 square feet, and 20% of the space in each complex will be reserved for common facilities like Anganwadi, creche and day-care centres.
Till now, the government has been able to locate 123 acres in various districts for the project.