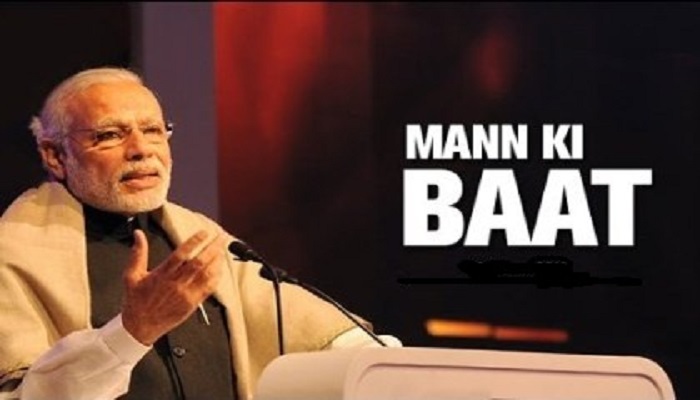 Prime Minister Narendra Modi will address the nation at 11 am on Sunday through his monthly radio programme 'Mann ki Baat'. The show will be broadcast by the All India Radio (AIR) as well as Doordarshan.
The Prime Minister uses the 'Mann ki Baat' platform to speak on current issues and themes pertaining to development, national unity and cultural integration. PM Modi also articulates his personal opinions on a variety of topics of his choice on the show which he believes is vital to establish a connection with the citizens of the country. This broadcast will be the 34th edition of the Mann ki Baat series.
The Mann ki Baat programme is available in 20 languages. People can also give a missed call on the number 1922 and can hear 'Mann ki Baat' on their mobiles.
In his last address to the nation on the Mann ki Baat programme, PM Modi talked at length about the 1975 Emergency imposed by the Indira Gandhi government. The broadcast sent ripples of comments and counter-comments in the political circles due to Modi's remarks about the Emergency.
"Such a black night which cannot be forgotten by any lover of democracy. No Indian can forget that. The Emergency will be remembered for the way in which people of India came together and safeguarded the democratic values. Those were dark days that no supporters of democracy can forget. In a manner, the country was detained and the Opposition was totally suppressed", PM Modi recalled in his last Mann ki Baat address.