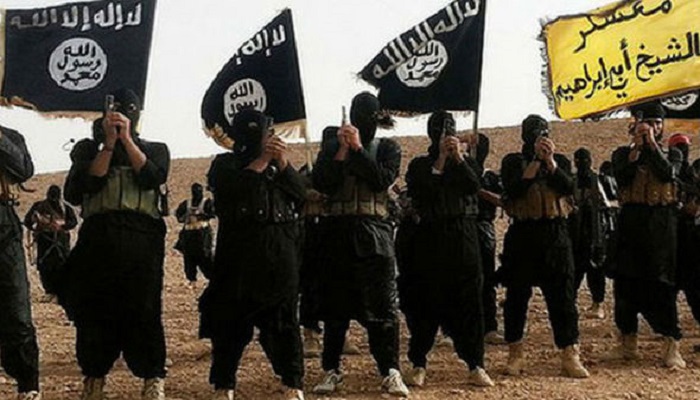 A National Investigation Agency team raided a Kerala engineer's home near Alappuzha while pursuing a terror trail with Islamic State (IS) links, a top intelligence official said on Friday.
Speaking on condition of anonymity, the official said the NIA team arrived on Thursday night at the house the engineer (24).
"He was brought from Kochi and according to our information, they have been able to take possession of mobile phones and laptops," the official said.
After the raid, he was taken back to Kochi and his parents have been asked to appear before the NIA team, he said.
The NIA is following a lead based on a case registered in March against eight IS supporters who held a secret meeting in Kanakamala near Kannur. All except one have been arrested.
The NIA also questioned two people in Coimbatore for allegedly supporting the Islamic State on social media, the police said.
Based on posts on some social media platforms, NIA officials zeroed in on the duo in the city and were carrying out an inquiry, they said.
The two allegedly posted content on Facebook, WhatsApp and Twitter, supporting the activities of the IS.
The questioning was going on at the residence of one of the two persons in Coimbatore on Thursday, police said, adding adequate police personnel were deployed in the area.