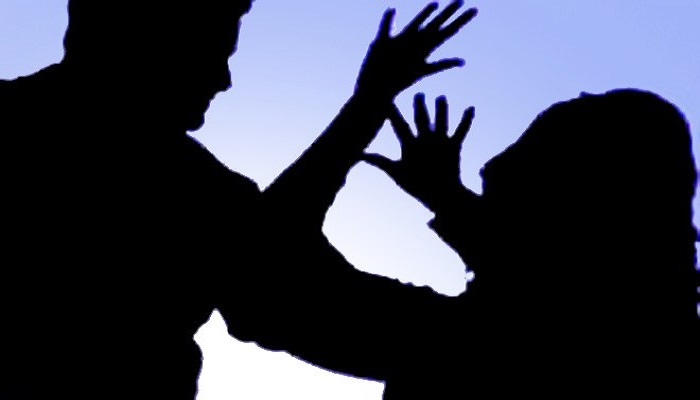 Police have registered a case against unidentified members of CRPF after it was alleged that some school girls were inappropriately touched during a cultural programme held ahead of Raksha Bandhan in Chhattisgarh's Dantewada district. A case was registered under Section 354 IPC and POCSO (Protection of Children from Sexual Offences Act) after the district administration constituted a five-member committee to look into the allegations. The police too have launched a probe.
The alleged incident took place on July 31. Some senior district officials said that the incident took place ahead of a Raksha Bandhan event organised by CRPF at a girls' hostel in Palnar village under Kuakonda police station. "This Raksha Bandhan programme is being held for the past four years, where students tie rakhis on the personnel. This year it was held in collaboration with a media channel," a district official said,to the reporters.
"The allegation is that some girls went to the toilet during the programme. Two men in uniform met them and said they were to be frisked. One person then touched them. The children told their principal, and a case was registered under Section 354 IPC and POCSO. Once we get statements recorded under Section 164, more sections could be added," Abhishek Pallava, Additional SP (Dantewada), said.
Dantewada Collector Saurabh Kumar said that on August 2, he went to the hostel, along with the Dantewada Superintendent of Police (SP) and local CRPF Deputy Inspector General, and spoke to the girls. "The girls said they were physically searched by the men in uniform when they were returning from the toilet," he said.
"Based on their statements, a five-member committee, headed by the Dantewada zila panchayat chief executive officer, was formed to probe the matter," he said.
The CCTV footage is also been analysed to probe the matter. "We are in constant touch with the CRPF, which is also investigating the matter at its level, and trying our best to identify the accused so that the harshest punishment can be meted out to them," said the collector.
Following the incident, AAP leader Soni Sori accused the authorities of "trying to cover up" the whole molestation incident at the residential school. "I was not allowed to meet the students when I went to the hostel. I spoke to the girls from the nearby villages, who study in the school. They told me that the incident had indeed taken place. Some security personnel followed the girls to the toilet, where they molested them," she alleged.