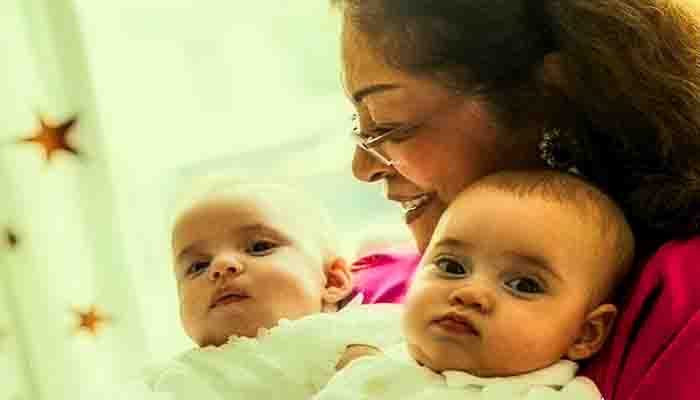 No one would have expected that 'good friends' Karan Johar and Kajol could drift apart.
Their bond was so strong that she was termed his 'lucky mascot', making a cameo in 'Kabhi Alvida Naa Kehna' and multiple appearances on his popular TV show 'Koffee With Karan.'
While last Diwali's clash between his 'Ae Dil Hai Mushkil' and her husband Ajay Devgn's 'Shivaay' is often been understood as a reason for the fallout, both have kept mum on the issue since some time now.
Karan, in his autobiography 'An Unsuitable Boy', had said that they fell out over something that 'disturbed him deeply', which he was not keen on sharing with the world.
And Kajol happily avoids any questions on Karan at promotional events and interviews and recently had said that it was not possible to work alongside people who you don't talk to.
Karan presented the best Raksha Bandhan gift for his fans when he shared a picture of his twins Yash and Roohi for the first time on Monday. Despite their differences, Kajol could not hold back and clicked 'like' on the Instagram picture.
He responded in some time, by 'following' her on the photo-sharing platform.
Incidentally, several fans on Twitter had tweeted lines like 'But she's your best friend yaar' from their film 'Kuch Kuch Hota Hai' to Karan to remind him that he hadn't wished Kajol on her birthday, on 5 August.