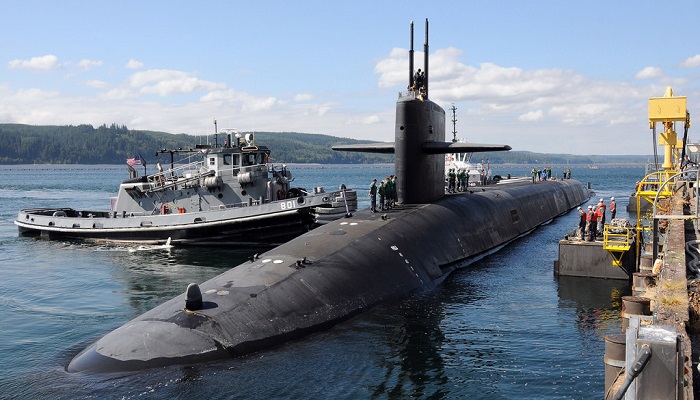 Exactly 8 years after India launched its first nuclear submarine INS Arihant, the second underwater nuclear of the same class is said to be ready for grand launch next month by Prime Minister Narendra Modi.
The first submarine was launched by then Prime Minister Manmohan Singh in September 2009. His wife Gursharan Kaur had formally launched the vessel according to the tradition of the Indian Navy as a lady is supposed to to inaugurate the ship.
The second nuclear Submarine IND Aridaman is likely to be launched in the last week of next month at Shipbuilding facility in Visakhapatnam, sources told Defence Aviation Post.
INS Aridaman is likely to be bigger then its previous avatar and more lethal in all parameters, said the sources. The first submarine was inducted into the Navy last year in a hush hush manner. The launch of the second nuclear submarine comes in the ongoing military standoff with China.