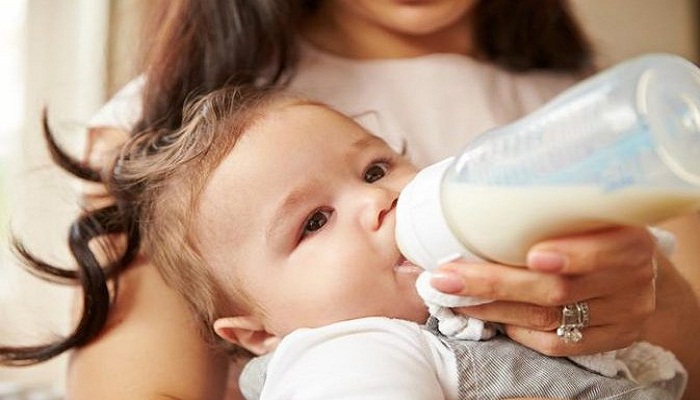 According to the National Family Health Survey (NFHS), feeding cow's milk to toddlers below the age of one year is a growing factor behind allergic diseases, including respiratory and digestive system, as they cannot tolerate the protein in the milk. Infants who do not get breast milk need an alternative form of nutrition to maintain their health. As per the study, the alternative to it is generally cow's milk which in this initial stage can lead to anemia.
The study says that, only 40 percent of children were introduced timely complementary foods, while only 10 percent children between six to 23 months received adequate diet. Allergic diseases are on the rise worldwide and milk allergy makes the most common condition in children.
Allergy is a result of one or more cow's milk proteins triggering an adverse reaction by our body's immune system. The symptoms of milk allergy in children may vary on the severity, further affecting several organ systems such as skin, digestive or the respiratory tract, possibly resulting in skin rash, eczema, vomiting, diarrhea, colic, wheezing or excessive crying.
According to National Family Survey figure, around three percent of children cannot tolerate milk protein in animal milk. Milk allergic infants, who do not get breast milk, need an alternative form of nutrition to maintain their health.
While older infants can be fed household complimentary food, younger ones need special hydrolysed and amino-acid based formula which does not produce allergy.