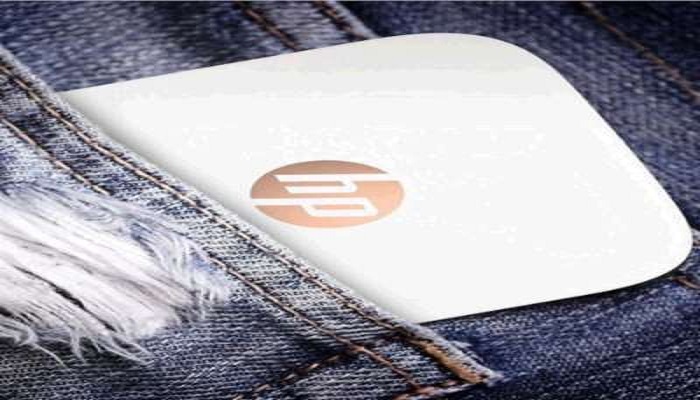 Instant gratification is the key takeaway for the millennials. Keeping this in mind, global PC and printing major HP Inc. has launched Sprocket — a pocket-sized photo printer — in India for Rs. 8,999.
The unique hand-held printer allows you to click instant pictures (2×3 inches in size) and share them among friends, be it at a shopping mall, a restaurant or a movie theatre.
You can download the Sprocket app from Google Play Store or Apple App Store on your smartphone, pair it with the printer, place specially-designed "HP ZINK" papers in the device, switch on Bluetooth, and you are ready to print images from your phone in a jiffy.
"HP Sprocket intends to make physical photo printing convenient, affordable and enjoyable for youths," said Rishi, a senior company executive.
"The Sprocket printer allows users to print their treasured memories instantly on-the go with just a few taps," Rishi added.
The companion app enables users to print photographs directly from their social media accounts on Facebook and Instagram.
HP is taking the e-commerce route to market the "Sprocket" printer in black, red and white colour variants in India.
The company has chosen to use ZINK printing technology for the Sprocket printer. HP ZINK paper would be available for Rs. 539 for a pack of 20 sheets, and Rs. 1,249 for a pack of 50 sheets.
The user would get a complimentary pack of 10 ZINK papers with the box at the time of purchase, the company said. The peel-and-stick backing property of ZINK paper can turn the photos into fun stickers too.