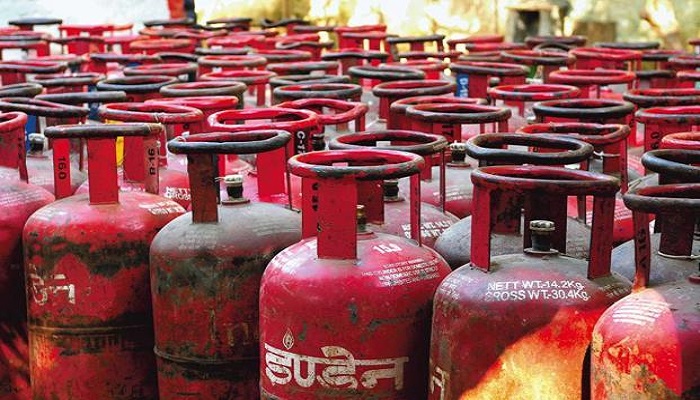 As per the reports, the central Government is considering to exempt car owners from LPG subsidy beneficiaries. A national media reported that the government has initiated the process. With the new movement, the government is cut shorting 36 million piggy LPG connections and save Rs 30,000 crore by way of subsidy. The Center is also considering avoiding the car owners and avoiding them from the subsidy list.
The list of car owners is collected from the retail offices across the country. The car owners having more than one car are getting the LPG subsidy. Last year, LPG subsidy for persons having Annual income more than Rs 10 lakhs is expelled subsidy.
In November, the country had 251.1 million domestic LPG consumers. This is estimated to be around Rs 15,000 crore (Rs 13,000 crore) in the current financial year due to global prices.