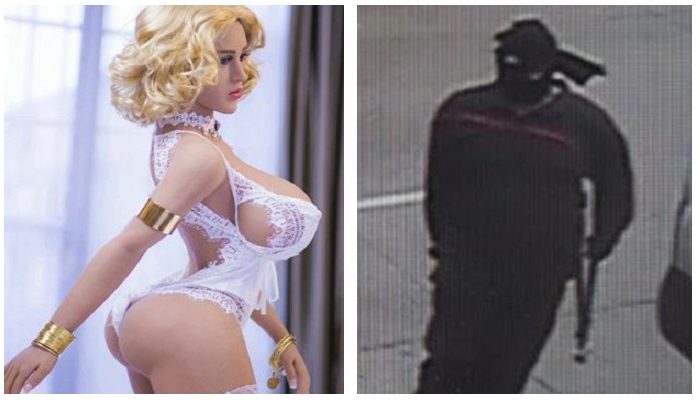 A thief breaks into a shop named `SexyLand' only to steal a life-sized sex doll called `Dorothy' in the state of Victoria in Australia. The CCTV images of a man wearing a mask arrived at the shop in a van around 6 am on Sunday.
 It is believed the offender gained access to the store using bolt cutters to get through the fence and a fire hydrant to access the store. He stole a sex doll called 'Dorothy' which stands 5ft 5in tall and is valued at 4,495 Australian dollars, around 2 lakh Indian rupees.
Police have released images of a man to assist with their investigation. They also released an image of the stolen doll and asked anyone who sees it call the police.