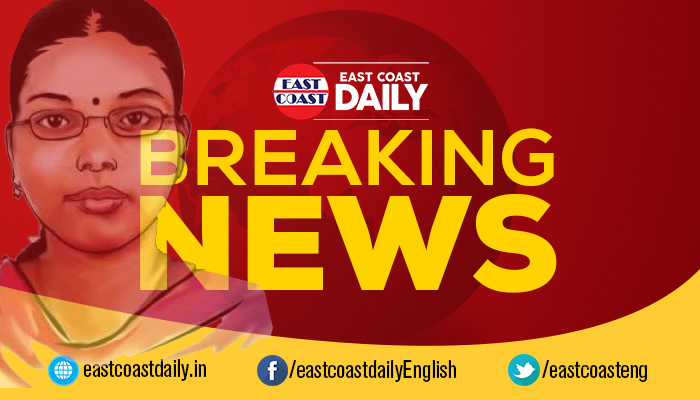 The verdict in the sensational Jisha murder case pronounced on Tuesday by the Ernakulam Principal Sessions Court. The court had last month finished cross-examination of Islam.
The lone accused in the case, Assam native Ameer-ul Islam found guilty in the case. The accused is charged with rape, spoiling pieces of evidence and murder. The punishment for the accused will publish tomorrow.
The Ernakulam principal sessions court completed the trial in the case on Wednesday and reserved the verdict for December 12. The verdict is made after 20 months of trial.
Jisha was found murdered at her house near Vattolippadi, Perumbavoor, on April 28, 2016. Jisha's mother Rajeswari had requested the court to complete the trial in a speedy manner.