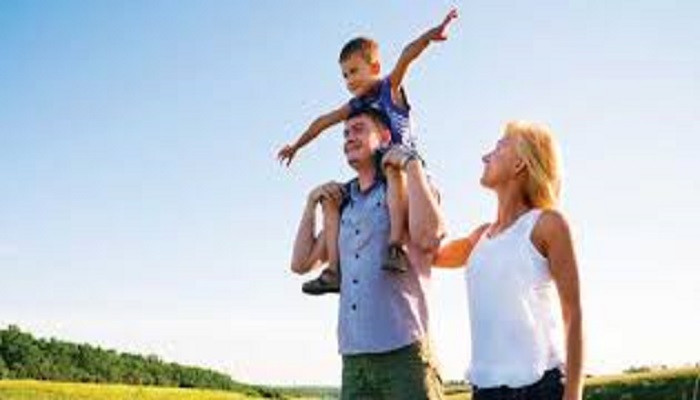 The secret which we all searching is no more. The study involving people aged over 90 also found that these people tended to have a strong bond with the land – on which many of them still worked. Read: 17 new genes linked to longer lifespan identified
Researchers say having a strong bond with family, being stubborn and optimistic may help you live a longer life.
Dr Dilip V Jeste of the University of San Diego, "The main themes that emerged from our study, and appear to be the unique features associated with the better mental health of this rural population, were positivity, work ethic, stubbornness and a strong bond with family, religion and land."
For the study, researchers from the University of California San Diego interviewed hundreds of villagers aged over 90 in the Cilento region of southern Italy. Read: Seven healthy habits that make you live a longer, fuller life
While previous studies had focused on genetics, the researchers also discovered that they shared common psychological traits that gave them better mental health than those up to five decades younger.
Their findings have been published in the journal International Psychogeriatrics.