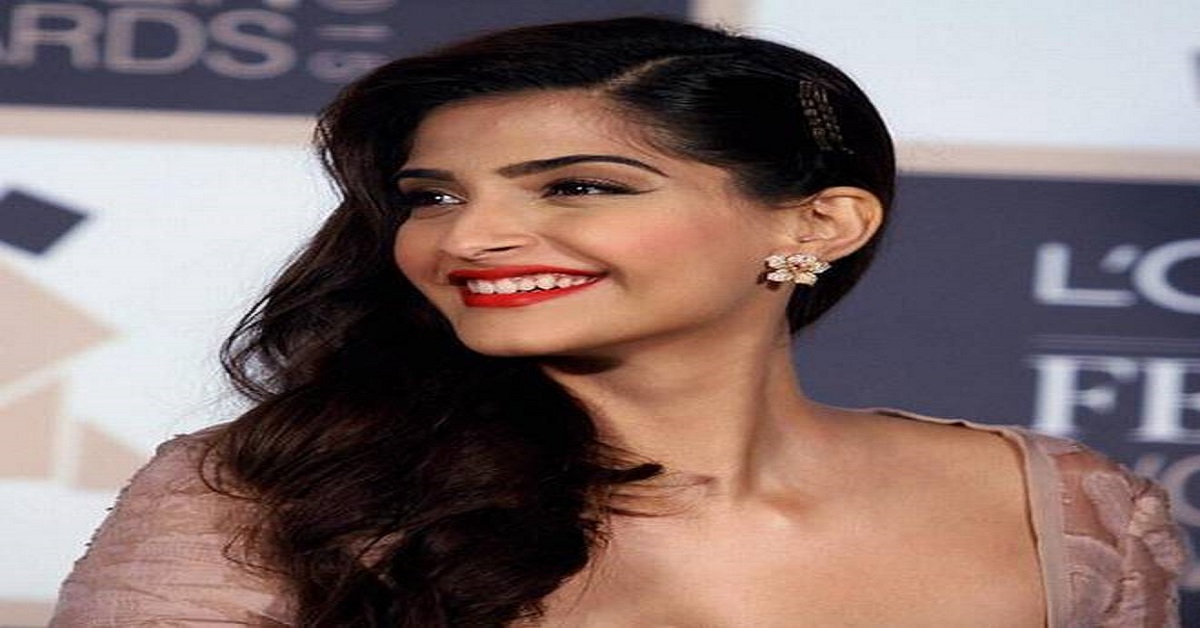 Sonam Kapoor thinks Indian filmmakers need to make more female-oriented movies like her upcoming drama Veere Di Wedding. Veere Di Wedding stars Kareena Kapoor Khan, Sonam Kapoor and Swara Bhaskar.
Actor Sonam Kapoor feels there is a need for more films that revolve around women.
"Veere Di Wedding looks so different. There should be more such films, this should be the norm," Sonam told
"In Hollywood there are many female-oriented films that are such big blockbusters and are entertaining. We don't have such films in India."
The actor believes Hindi film industry is 20 years behind when it comes to making female-led commercial stories.
"Julia Roberts was huge in the '80s and '90s. Here it was about my dad (Anil Kapoor) and the other actors. The '90s were about the Khans (Aamir, Shah Rukh and Salman). With our generation, we are at least getting the opportunity to do that, but we are 20 years behind," she said.
Sonam, 32, said working alongside a top female actor like Kareena, who also happens to be her good friend, for the first time in a movie was exciting. Directed by Shashanka Ghosh, the film is set for release on May 18.
https://www.eastcoastdaily.in/2018/01/05/shreya-ghoshals-tere-bina-fuses-magic-with-thumri/