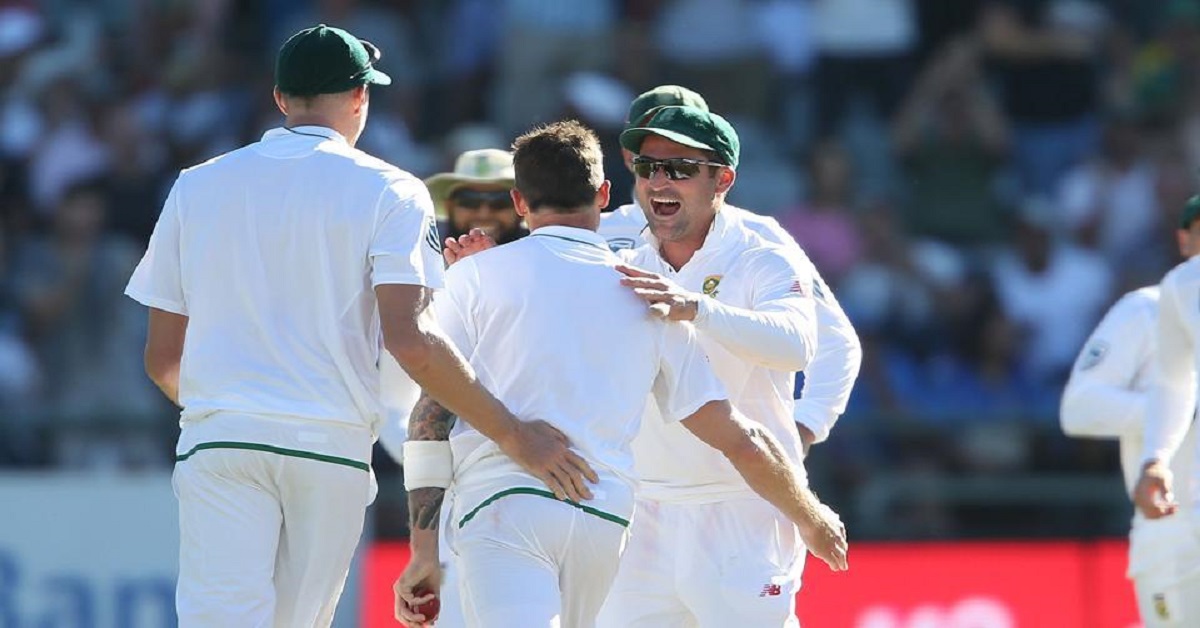 India started out against South Africa in a dreamlike fashing with South Africa's first wicket fell when no run was on the board. Inf act, most parts of the first day India had the upper hand and it was visible with proteases batsmen going back to pavilion one by one. finally, South Africa was wrapped up for just 286 runs.Bhuvneshwar Kumar picked up four wickets and was the pick of the bowlers and he was well assisted by Jasprit Bumrah, Hardik Pandya and Ravichandran Ashwin. For the hosts, only AB de Villiers and Faf du Plessis chipped in with vital fifties.
https://www.eastcoastdaily.in/2018/01/05/most-expensive-ipl-players/
It was a good platform on which Indian batsmen should have utilised, rather the first day closed with India losing 3 wickets for just 28 runs. Man in form Virat Kohli couldn't contribute much and got out for just 5 runs.However, South Africa's pacers put up a great show in the final hour of the first day as the Indian top order failed. Dale Steyn, Vernon Philander removed the openers while Morne Morkel got the big wicket of Virat Kohli
Shikar Dhawan once again failed as his short life on crease consisted of 13 balls 16 runs.As match restarted Rohit and Pujara tried to repair the damage. but Rohit's resolve came to an end at 11 runs for which he faced 59 balls as he became a victim of Rabada's superb bowling.
Last reported score is India -76/4 with Cheteshwar Pujara and Ashwin on the crease.