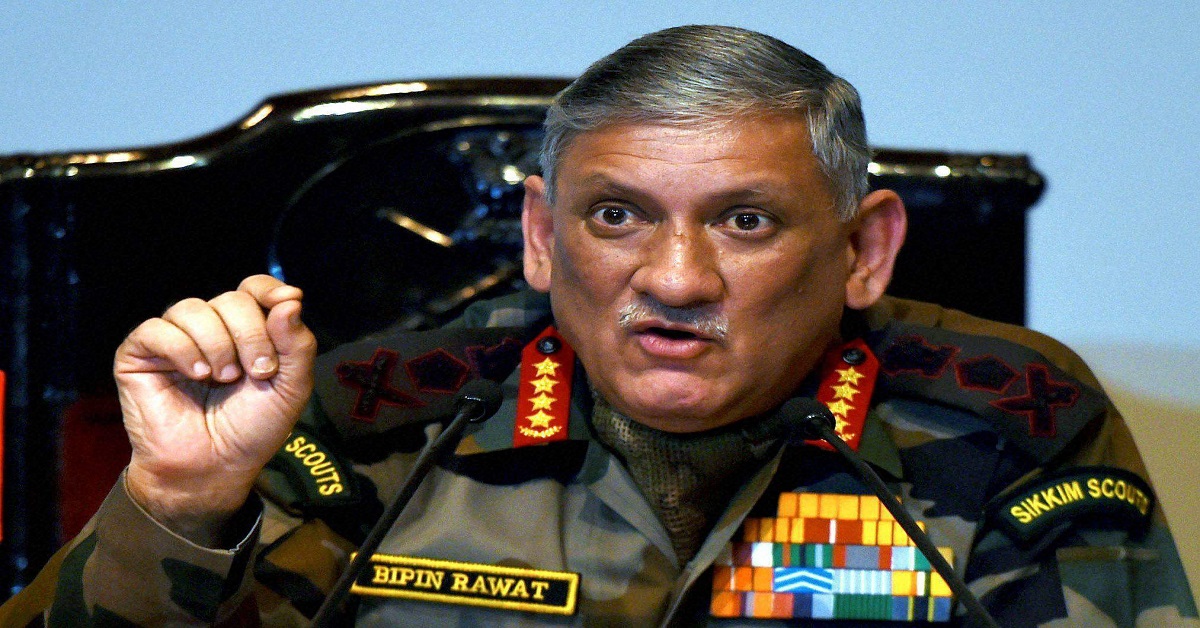 All we hear that the attempt of China to create a road near India China border the latest news is.Indian troops have stopped attempts by Chinese engineering teams to build a road near the border town of Turing in Arunachal Pradesh and the "incident" has been resolved, Indian Army chief General Bipin Rawat told reporters in New Delhi today.
General Rawat said a meeting of the border personnel from the two sides two days ago had resolved the issue. "The Turing incident has been resolved," he said.
The army chief said the number of Chinese troops in Doklam plateau in the Sikkim sector has reduced considerably.
People familiar with the matter in the government have said Chinese road-building teams entered one kilometer inside Indian territory in Tuting, adding they had come for track alignment activities, news agency Press Trust of India reported.
After Indian troops confronted them, the Chinese teams returned to their side, leaving behind road-building equipment including excavators, the people said.
The Turing incident happened five months after China and India agreed to end a lengthy standoff at the Sikkim border that began in June last year, with Beijing abandoning plans to construct a road that had triggered the crisis.
The standoff began in mid-June after Chinese troops started building a road on the Doklam plateau. Indian soldiers rushed to stop that, triggering the worst military tension in decades with China.