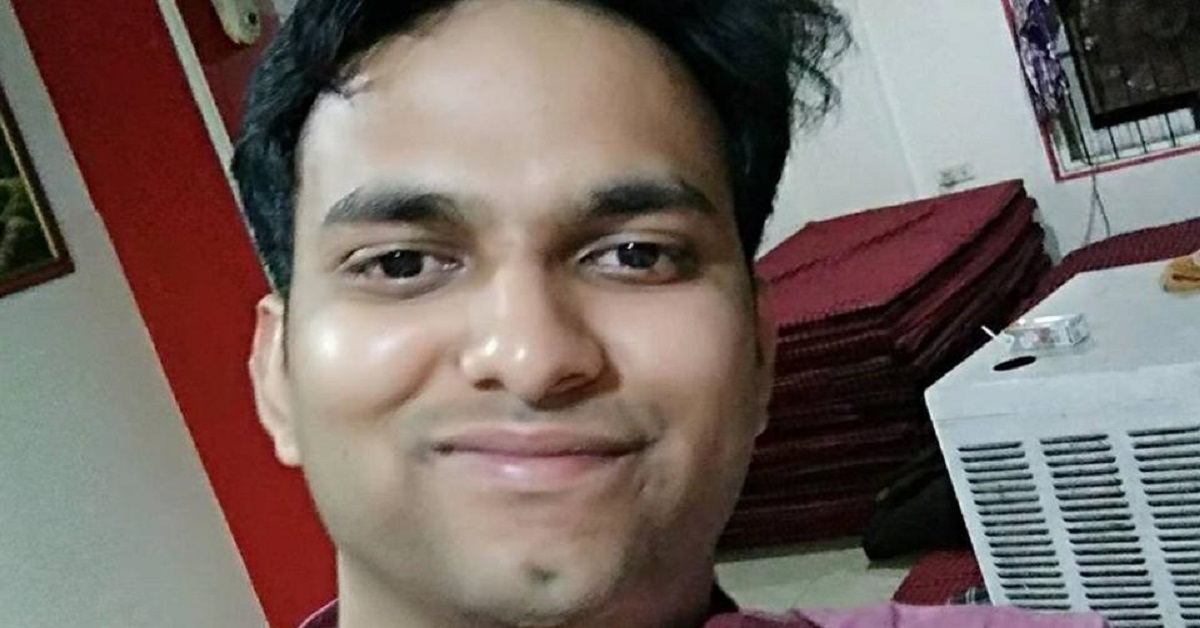 Nowadays JNU campus becomes a non-stoppable source of news, every week there will be something to take as news. A research scholar pursuing his PhD from the Indira Gandhi National Open University (IGNOU) has allegedly gone missing from the Jawaharlal Nehru University campus, police said on Wednesday.
Mukul Jain, who is pursuing his research under a guide from IGNOU and a co-guide from JNU's School of Life Sciences, was last seen on Monday. Jain used a laboratory at the JNU for his research.
"We have spoken to the family of the missing student but they have not been able to provide much information," said DCP (South West) Milind Mahadeo Dumber. A complaint has been filed at Vasant Kunj police station.
Police said Jain was allegedly upset over some differences that had cropped up between him and a woman who he had recently befriended.
"We have been told that he wanted to confront the woman but was unable to contact her when he was last seen on the campus and spoke to his friends," said an investigator who did not wish to be named as he is not authorised to speak to the media.
CCTV footage shows Jain leaving the campus from the university's east gate on Monday at around 12.30 pm. JNU's chief security officer Naveen Yadav said the student's family visited the campus on Tuesday and were shown the CCTV recordings.
"The student is not registered with JNU but works under a co-guide here. The family was shown the footage in which he was seen leaving the campus on foot. We have not registered a (police) complaint yet as the family has already registered it," Yadav said.
Jain's co-guide at JNU Shweta Saran, a professor at School of Life Sciences, said, "He is registered with IGNOU with the life sciences department. I am his co-guide so he used to come here to work in the lab," she said.
IGNOU's research unit director Kaustuva Barik confirmed that the student was registered with IGNOU . "I was informed about the case by the guide that the student has gone missing. We hope he is found soon," he said.
In 2016, another student had gone missing from the JNU campus.
Najeeb Ahmed disappeared from the Mahi-Mandvi hostel of the university on October 15, 2016 following a scuffle with some other students, allegedly affiliated to the Akhil Bharatiya Vidyarthi Parishad (ABVP), the previous night. He is yet to be traced.