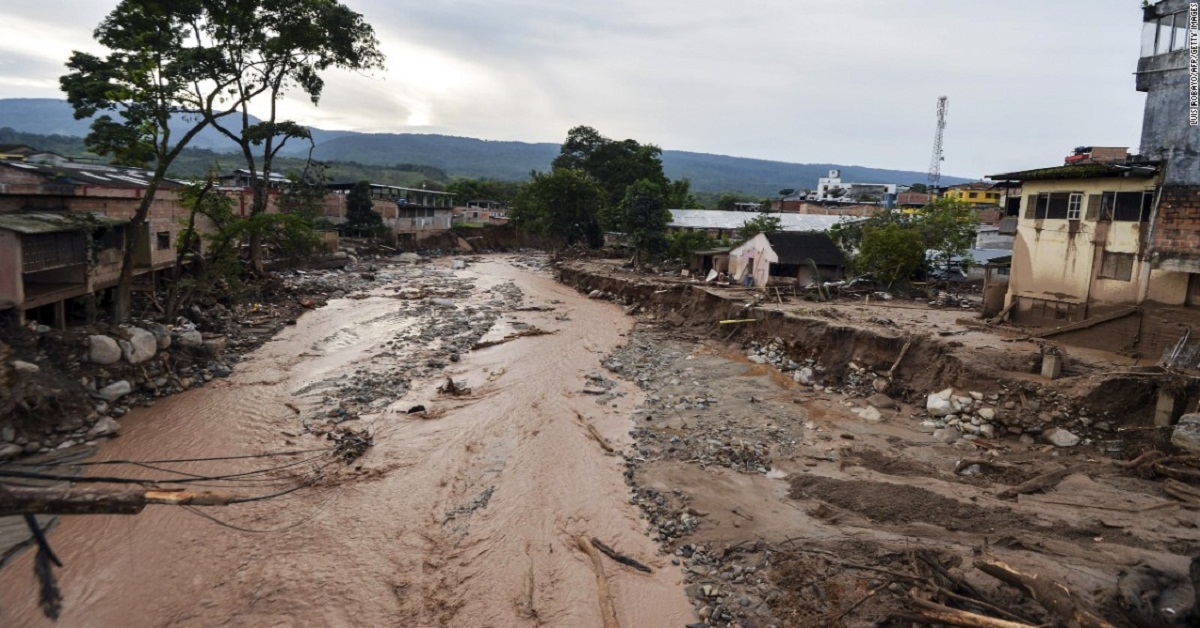 Officials are still trying to assess the damage after heavy rains brought devastating mudslides, debris flows, and flooding Tuesday to areas of Southern California that survived the recent wildfires
At least 13 people died and dozens more were injured when mudslides struck Santa Barbara County, with much of the devastation centered in fire-ravaged Montecito.
Boulders crashed into houses, structures plunged into trees, and the muddy currents swept away one child who was rescued half a mile away from home. "It looked like a World War I battlefield," said Santa Barbara County Sheriff Bill Brown.
For days, officials had advised residents in areas burned by the Thomas fire that a storm could bring major mudflows, but some ignored the warnings, thinking they were overblown — until it was too late. More from the scene.