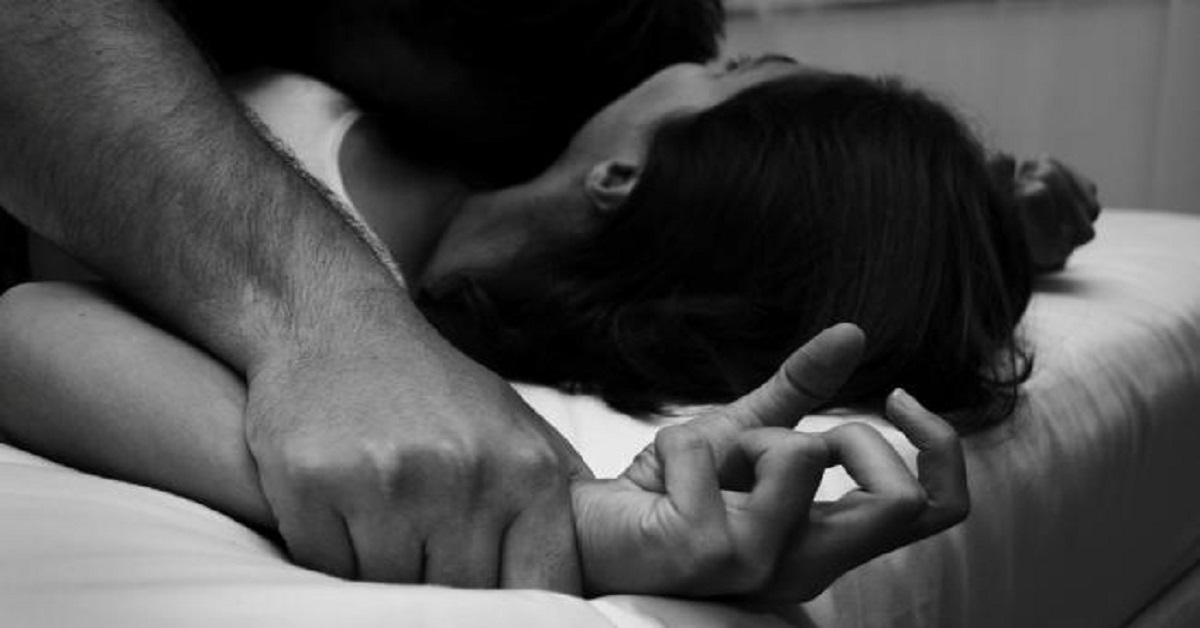 Two men arrested by the Uttar Pradesh police in connection with the rape and murder of a girl in Bulandshahr has confessed to police that they committed the crime and they did it for fun.
According to Police, Zulfikar Abbasi and Dilshad watched a movie, drank alcohol and then went on to pick a girl from the highway and rape her for "fun".
https://www.eastcoastdaily.in/2018/01/05/shocking-schoolgirl-abducted-and-gang-raped/
"They (the accused) happened to spot the girl, who was returning home from tuition. They dragged her into their car on NH 91, just near the girl's village of Chandpur. Then they gang-raped and strangled her to death.
Later that night, they dumped the body in a canal in Bil Akbarpur village in Greater Noida and fled," said a police officer. Police said a third accused, identified as Israil, is absconding.
It was on last Tuesday that the girl was kidnapped while she was returning from Tuition.
Though parents alerted police about a possible kidnapping, police ignored the warning and claimed that it is a case of a love affair.