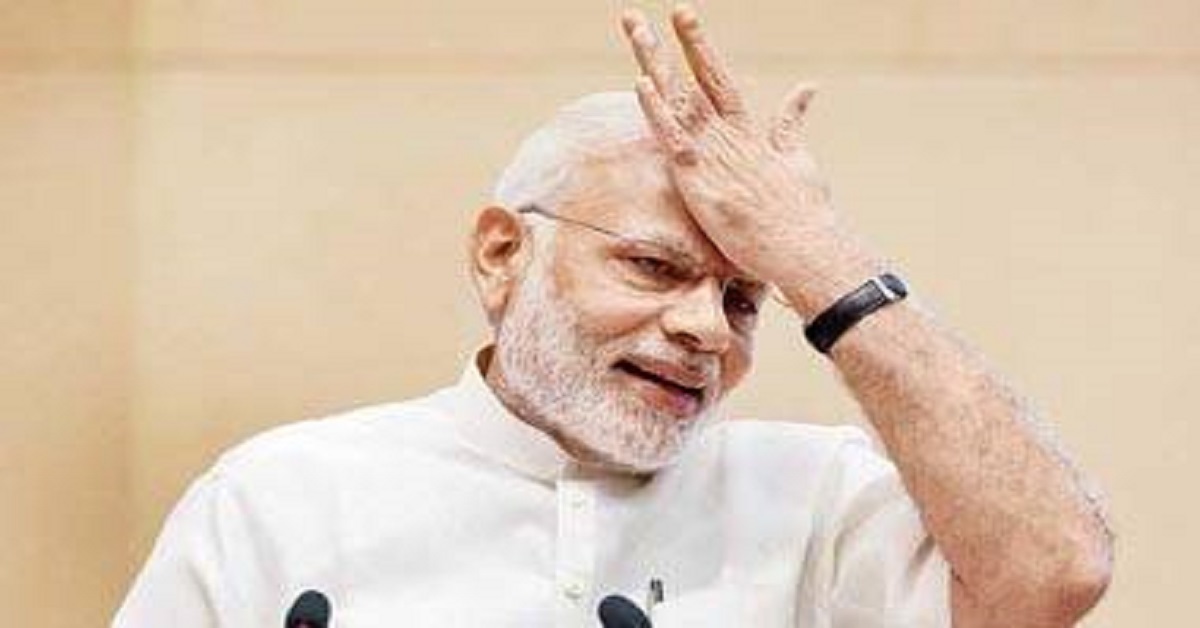 For a woman, among the basic necessities is the sanitary napkins. But to categorize them as a luxury item and slap GST on them is an atrocity.
To protest the placing of sanitary napkins under the 12% slab of the Goods and Services Tax (GST), students in Madhya Pradesh's Gwalior will be sending Prime Minister Narendra Modi sanitary napkins with messages on menstrual hygiene written on them.
A group of students in the city has started a campaign encouraging women to write down their views on menstrual hygiene on sanitary napkins and added that when 1,000 such napkins with messages are collected, they will be sent to the Prime Minister.
The campaign, which began on January 4, has been receiving quite a lot of support, especially through social media.
"Sanitary napkins have been placed under 12% GST. Women use things during their menstrual days, which is fatal to them. Instead of giving subsidy, it has been placed under the category of luxury items. So we started this campaign. We aim to send 1,000 pads to the government March 3," stated Hari Mohan, one of the students who began the campaign.
READ ALSO: Padman: Akshay Kumar talks of his latest upcoming film
"Women in rural areas can't spend Rs 100 on sanitary napkins. This situation discourages them from using sanitary napkins all the more. They end up falling prey to diseases. Free napkins, at least GST-free napkins, must reach women," another activist, Preeti Joshi, told ANI.
The government has decided to maintain the 12% tax under the GST regime for sanitary napkins. Government officials have defended their stance saying that their decision was driven by a desire to protect local manufacturers.
According to a 2011 survey by AC Nielsen, only 12% of women across India use sanitary pads, due to a lack of accessibility and affordability and many Indian women even today use old rags and other unhygienic substances such as sand, sawdust, leaves and sometimes even ash.
SUPPORT : ?????????????? ?????????? ??????????????; ????? ????????????? ??????????????
LINK TO DONATE : https://goo.gl/oKHre2