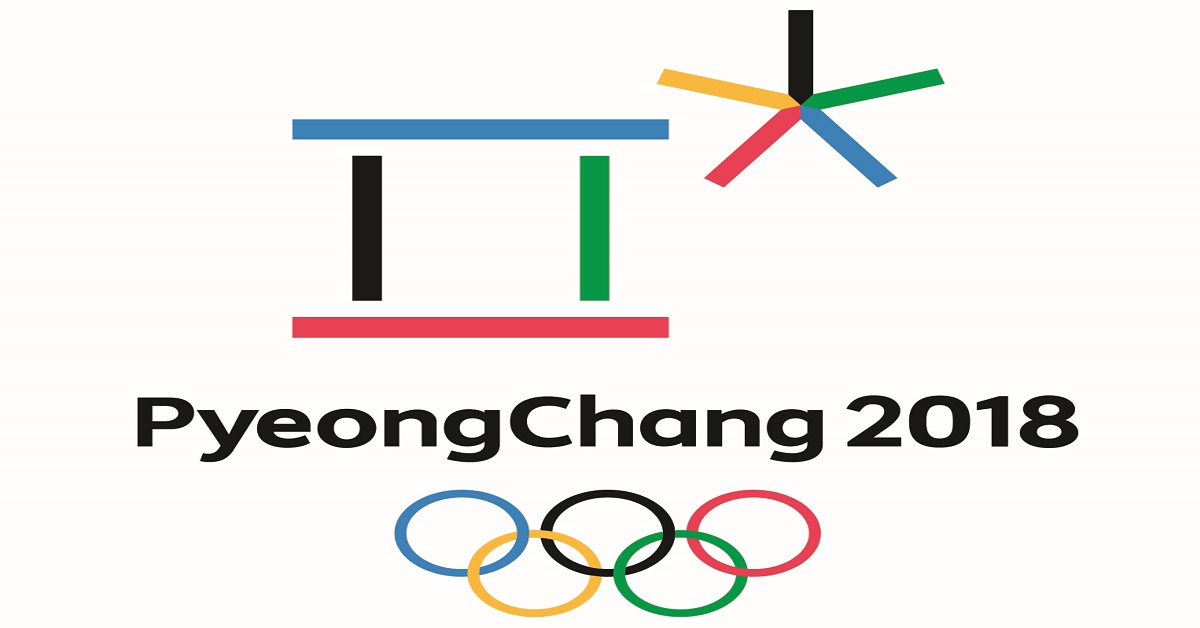 The 2018 Winter Olympics, officially known as the XXIII Olympic Winter Games and commonly known as PyeongChang 2018, is a major international multi-sport event scheduled to take place from 9 to 25 February 2018 in Pyeongchang County, South Korea.
The U.S. is beefing up its presence around the Korean Peninsula ahead of next month's Winter Olympics by deploying stealth bombers, at least one extra aircraft carrier and a new amphibious assault ship to the region.
READ ALSO: North Korea and South Korea talks; Winter Olympics as ice-breaker
The moves represent routine training and scheduled upgrades, according to US military officials.
But since this comes after Washington agreed to postpone massive annual military maneuvers with the South until after the Pyeongchang Olympics, North Korea claims that the US is trying to put a chill on its renewed talks with Seoul.
Representatives of both Koreas held a second round of talks on Monday near the Demilitarized Zone. The talks are intended to pave the way for a North Korean delegation to join in the Games.