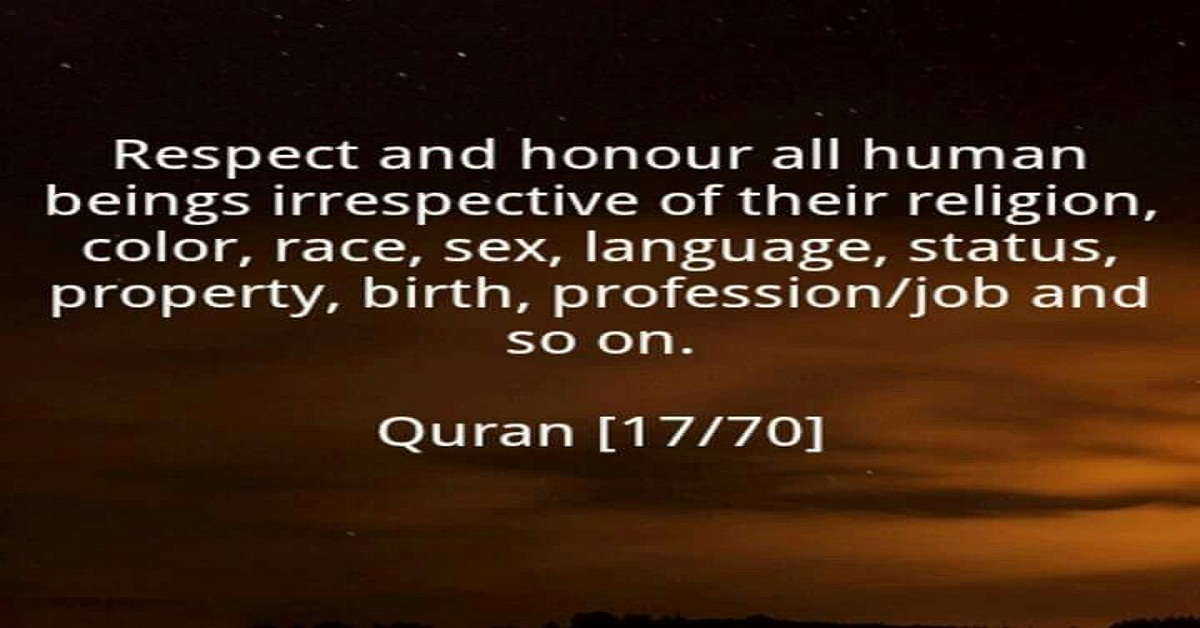 No One Should be Forced to Believe in Islam
"There is no compulsion where the religion is concerned." (Holy Quran: 2/ 256)
As stated in the verse, no one can be compelled to live by Islamic morals. Conveying the existence of God and the morals of the Qur'an to other people is a duty for believers, but they call people to the path of God with kindness and love and they never force them. It is only God Who guides people to the right way. This is related to the following verse:
"You cannot guide those you would like to but God guides those He wills. He has the best knowledge of the guided." (Holy Quran/28: 56)
Freedom of Thought and Religion are Paramount
The Quran provides an environment where people can fully enjoy the freedom of thought and freedom of religion and allows people to live by the faith and values they believe in. According to Islam, everyone has the right to live freely by his beliefs, whatever they may be. Anyone who wants to support a church, a synagogue or a mosque must be free to do so. In this sense, freedom of religion, or freedom of belief, is one of the basic tenets of Islam. There is always freedom of religion wherever the moral values of the Qur'an prevail.
That is why Muslims also treat Jews and Christians, described in the Qur'an as "the People of the Book," with great justice, love and compassion. God says in the Qur'an:
"God does not forbid you from being good to those who have not fought you in the religion or driven you from your homes, or from being just towards them. God loves those who are just." (Surat al-Mumtahana, 8)
Also Read : Enlightening Your Minds: What Quran suraa to be read in the morning?