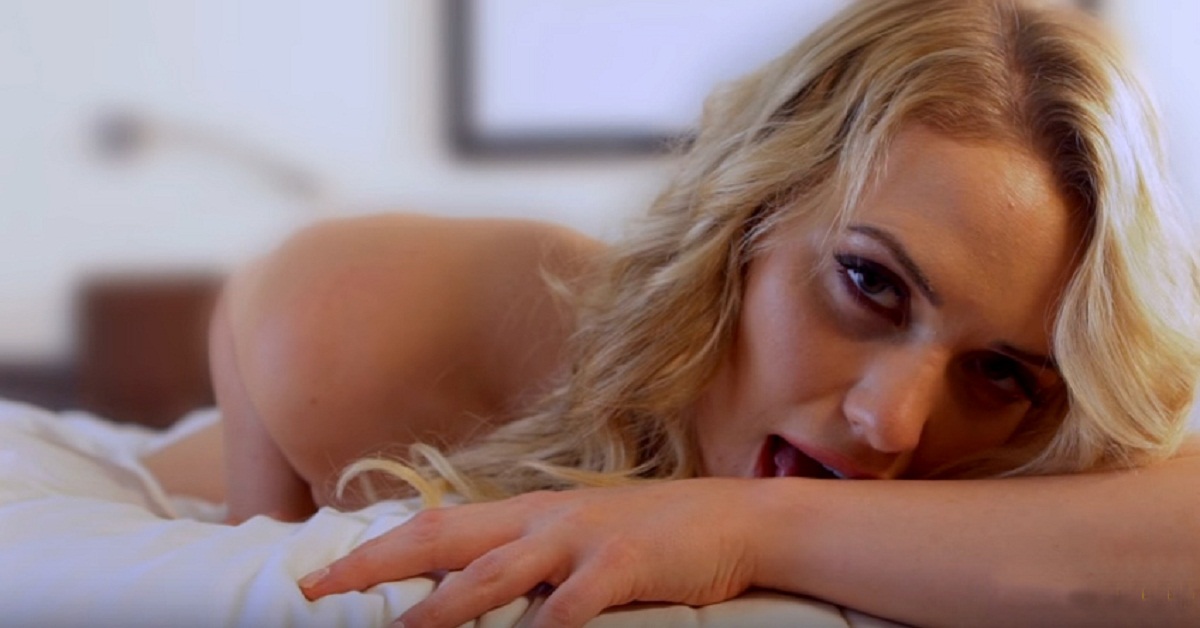 Ram Gopal Varma who is no stranger to controversies has found himself in yet another trouble as the case has been filed against him. Reports say that the case is related to his latest web movie "God, Sex, and Truth" which star pornstar Mia Malkova.
As per reports by the Indian Express, a case has been filed against the director under section 67 of the Information Technology Act, 2000 for showing obscene scenes in the electronic form. The complaint has been filed by activist Devi and others after which a case was registered in the Central Crime Station (CCS).
The case has also filed using the sections 506 and 509 an according to which he had used bad language against those who opposed his movie. he is also alleged to have insulted the modesty of a woman, the complaint says.
Also, read: Hottest sports stars in the world! See pics
According to the police, legal investigations will be taking in this case.
It is also being said that women groups have started protesting against the director in Hyderabad and Visakhapatnam and are demanding a ban on the movie that is going to be released on the web and want the director to get arrested. Various slogans have been raised against the director by the activists of All India Democratic Women's Association (AIDWA).