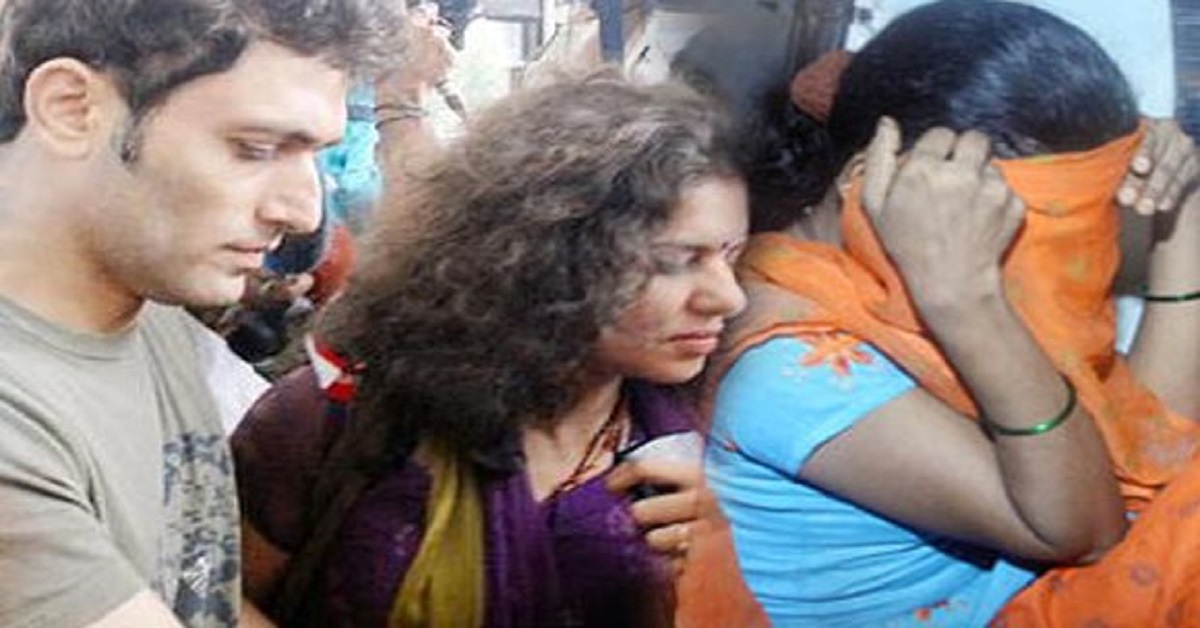 Indian film industry is known as ' Bollywood ' is one of the major film industry in the world. Many talented people work here and get fame from here but there are a lot of celebrities who after getting the initial success had spoiled their career because of some controversies and couldn't achieve what they deserved.
Take a look at our top actors' list in this category: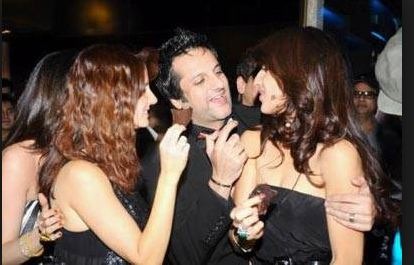 Fardeen Khan: Fardeen Khan started his career with the movie ' Prem Aggan ' after which things looked pretty good for him as he also received Filmfare best debut actor award for this movie. He then appeared in the hit movies like Om Jai Jagdeesh, Khushi, Dev, Fida, No Entry and so on but his career got spoiled after he was remanded by the Narcotics Control Bureau for the possession of cocaine. Since then he has almost disappeared from Bollywood and couldn't get any work.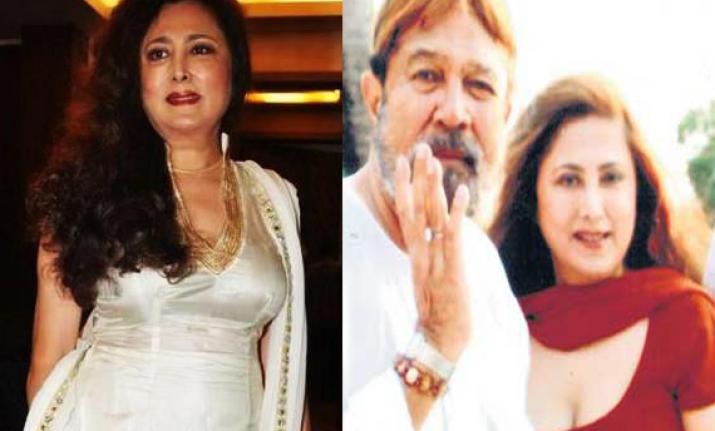 Rajesh Khanna: Rajesh Khanna is known as India's first superstar and he was highest paid actor for 17 continuous years. He was having a perfect career but after his divorce from Dimple Kapadia he became alcoholic and spoiled his career. He even slapped filmmakers for giving him side roles and he even drank when he was ill.
Also Read: These celebrities adopted a child and give them the best life as they can: See them all
Vivek Oberoi: Vivek Oberoi began his career with the movie ' Company ' and he became popular after his first movie itself. Then he appeared in the movie ' Saathiya ' and after this movie, he was about to become the next big thing in Bollywood. But he spoiled his career when he held a press conference against superstar Salman Khan. After this press conference, his career was spoiled and couldn't get any significant role in the Bollywood industry for a long time.
Shiney Ahuja: Shiney Ahuja started getting praise for his actions after his first film ' Hazaron Khawaishein Aisi ' and he even received Filmfare best debut award. He was then having a great career with movies like 'Gangster', 'Bhoolbhulaiya', 'Woh lamhe ' and so on but he spoiled his career by getting involved in the disgraceful act of raping his maid. He was then sentenced seven years jail for this.
Sanjay Dutt: Sanjay Dutt became superstar and gained stardom in the start of his career with movies like ' Rocky', 'Naam', 'Thanedar', 'Sajan', 'Sadak', 'Khalnayak' and so on but his career was spoiled when he was held guilty of keeping a weapon for self-defence during the 1993 Mumbai serial blast. He served the 18 months trial and later was sentenced 5 years imprisonment.