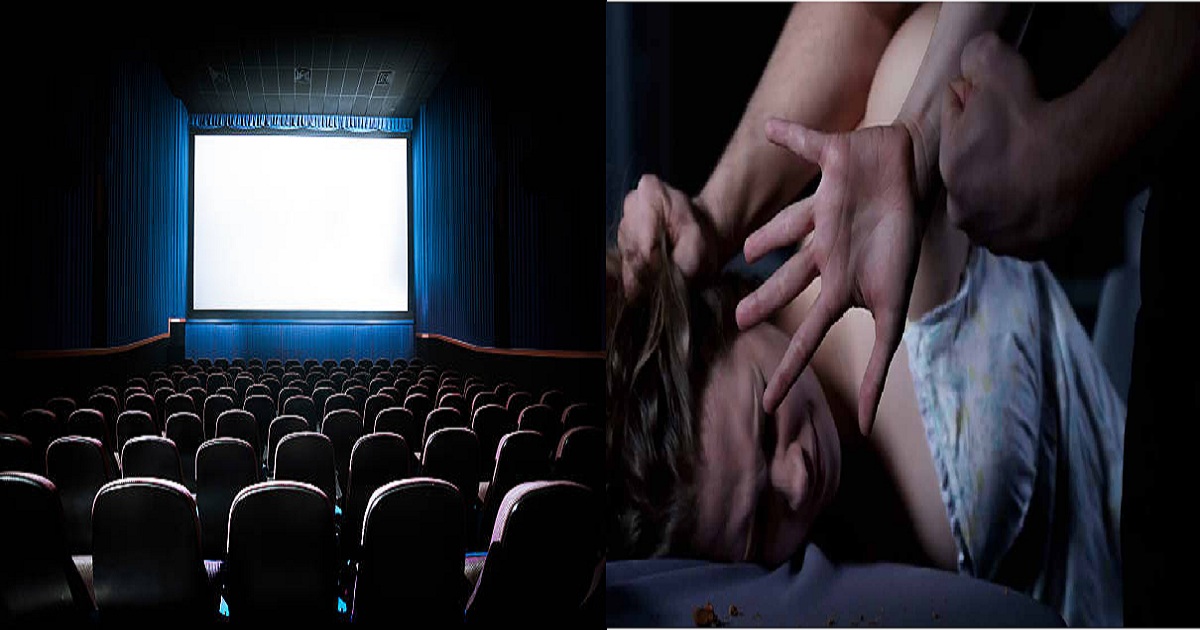 Girl raped inside movie theatre while watching 'Padmaavat' , accused arrested
In a shocking incident that came to light, a 19-year-old girl from Hyderabad was allegedly raped by a youngster, in a movie theatre in Secunderabad on Monday, during the screening of a film.
The incident came to light after the Secunderabad Market police arrested the accused on Thursday. The accused has been identified as 23-year-old K Bhikshapati from Jangaon, an excavator operator.
The police said that the accused met the survivor through Facebook a few months ago, and the duo had developed a relationship. The duo decided to meet on Monday, when Bhikshapati came to Hyderabad to meet his relatives in the city.
Also Read : Girl brutally raped in kitchen when the rapist's wife and children stood outside
"They visited Indira Park and later Bhikshapati took her to a movie in Prashant theatre in the afternoon. Later, inside the theatre, he raped her by luring her with a fake promise of marriage," Inspector M Mattaiah, was quoted as saying.
The report says that the duo had gone to watch Padmaavat in Prashant theatre in Secunderabad, and the accused took advantage of nearby seats being empty.
Based on a complaint by the survivor, a case was registered against Bhikshapati under Section 376 of the IPC, that deals with rape.
The accused has been sent to judicial custody and further investigation is ongoing.
The accused raped the girl when she was alone at home, according to her complaint. Based on the complaint, a case was registered under POSCO act and IPC section 376 (punishment for rape) against Jayaveer.