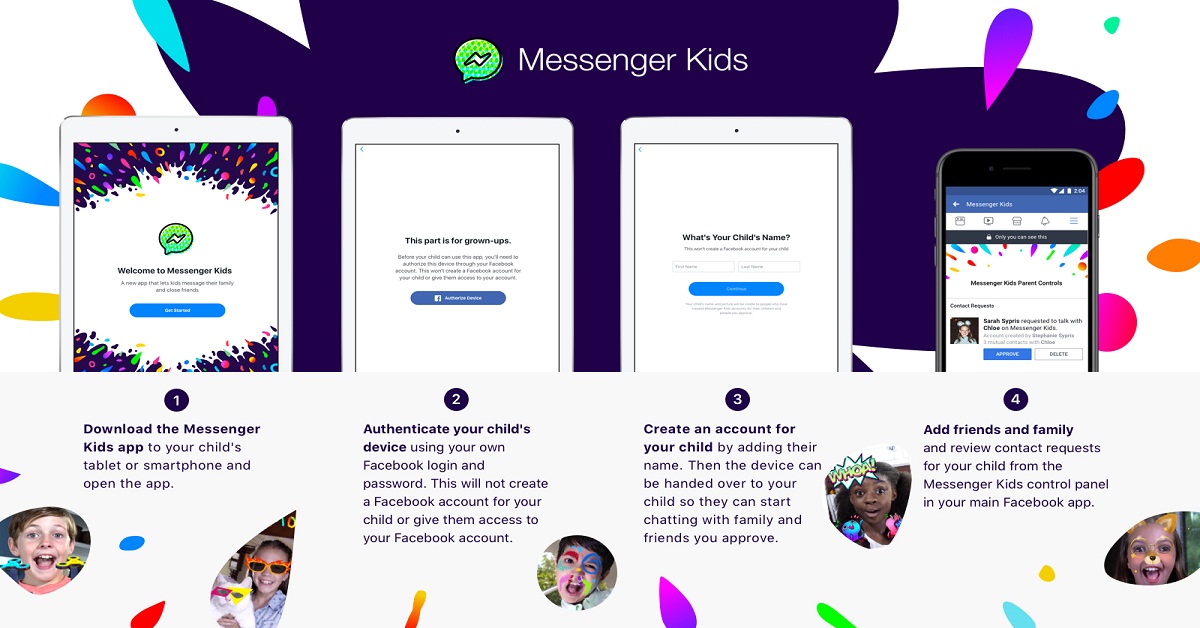 Top executive of the social network said that families would be better off because the video calling and messaging app designed for the under 13s exists.
"I firmly believe that it is a good product," David Marcus, Facebook's Vice President of Messaging Products, was quoted as saying by TechCrunch on Friday.
Since its launch in December 2017, Messenger Kids is facing widespread criticism for encouraging children to join social media.
British Health Secretary Jeremy Hunt in December warned the social media giant to stay away from his children.
"Facebook told me they would come back with ideas to PREVENT underage use of their product, but instead they are actively targeting younger children. Stay away from my kids please Facebook and act responsibly!" Hunt had posted on Twitter.
On January 30, more than 100 child health experts urged Facebook to withdraw the app.
In an open letter to Facebook CEO Mark Zuckerberg, the experts said that the "younger children are simply not ready to have social media accounts".
"We are writing to urge you to discontinue Messenger Kids, Facebook's first social media app designed specifically for children under the age of 13," said the letter signed by doctors, educators and child health experts and several organisations, chief among which is the US-based Campaign for Commercial-Free Childhood.
But speaking at the Upfront Summit in Los Angeles on Thursday, Marcus insisted that the app does not qualify as social media in the way that Snapchat does.
The idea is to make it easier for families to incorporate younger siblings into group chats, Marcus explained.
With this app, kids can only connect with parent-approved contacts.
The app has no advertising and Facebook says that it will not use the wealth of data it collects from the new app for marketing purposes.
But experts feel that the app's overall impact on families and society is likely to be negative, and it could normalise social media use among young children by creating peer pressure.
Also Read: Hike Messenger launches 'Hike ID', Chat without sharing mobile number