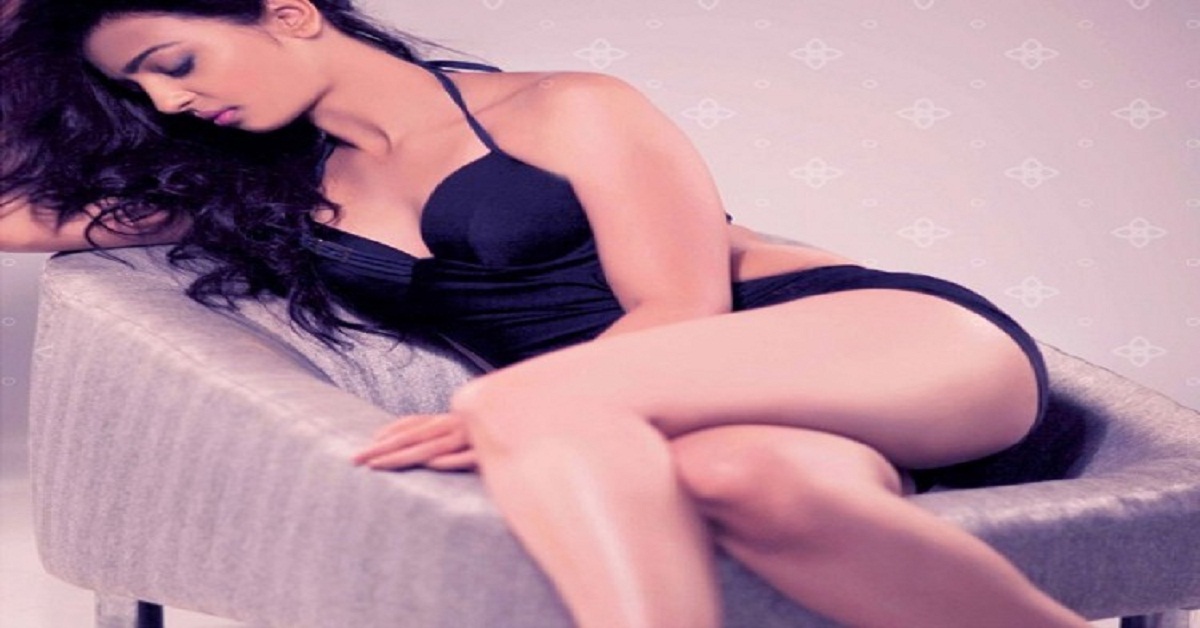 Actress Radhika Apte, who plays a key role in Akshay Kumar-starrer "Pad Man", says the menstruation taboo has not only existed among men but also among women who are conditioned for years not to talk about the natural process openly.
"Pad Man", based on the story of a real-life hero, addresses the issue of menstrual hygiene and is aimed at creating awareness about it.
Radhika told "I think the taboo attached to menstruation is not only among men, but women as well. It is happening for years. Even women feel uncomfortable to talk about it openly.
"Mothers taught their daughters how not to talk about it openly, not to go to the kitchen or not to enter the temple. So it does not just exist among men but women as well.
"Though I think one film cannot bring all the changes to a practice that is happening for ages, if people start talking about menstruation comfortably, be aware of the importance of menstruation hygiene, it would be more than enough for us. And it is also about the journey of an individual who struggled through his life for a cause. It is an incredible story."
"Pad Man", releasing on Friday, is based on the story of Arunachalam Muruganantham, who brought about a near revolution by introducing a machine capable of producing low-cost sanitary pads.
Also Read: Aditi Rao Hydari confirms signing Mani Ratnam's multi-starrer