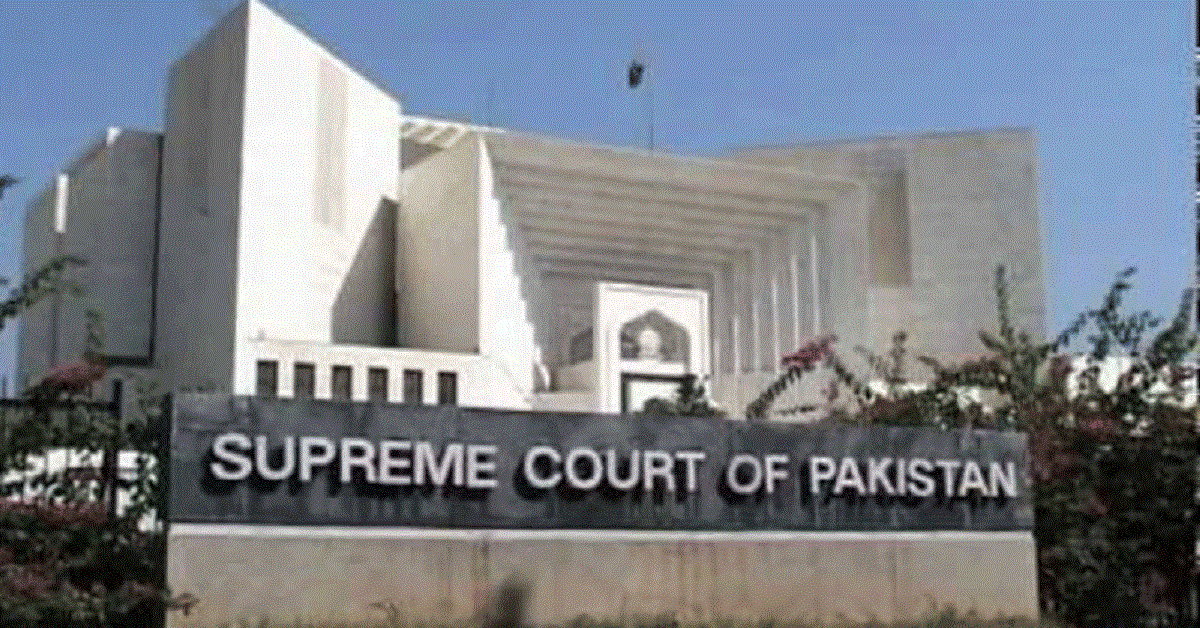 When being in a position, certain rules and decorum are to be followed; particularly by those who make the law.
Pakistan's Supreme Court has disqualified a lawmaker from the ruling party for five years after finding him guilty of threatening judges in a speech last year.
In Thursday's decision, the court also sentenced Nehal Hashmi, of the Pakistan Muslim League, to one month in prison. He was also fined Rs 50,000.
The decision came a day after Hashmi apologized over his May 2017 speech, in which he had threatened judges for ordering a corruption probe against former Prime Minister Nawaz Sharif. In the speech, he said once the judges retire, "we will make your life and (the lives of) your family members miserable".
READ ALSO: Pakistan Minister Mir Hazar Khan Bijarani and wife found dead; Reason unknown
In July 2017, the Supreme Court disqualified Sharif from office for concealing assets.
Since then, Sharif himself has castigated judges for ousting him from power but has faced no legal action over his speeches.
The Supreme Court had served Hashmi with a contempt notice following a speech to workers in Karachi last year, in which he had threatened the officials appointed by the Supreme Court to probe ousted premier, Nawaz Sharif.
Hashmi had targeted 'enemies' of former Prime Minister Sharif whose disqualification case was being heard by judges of the apex court at that time.
Hashmi was arrested by police from the court premises after the verdict.