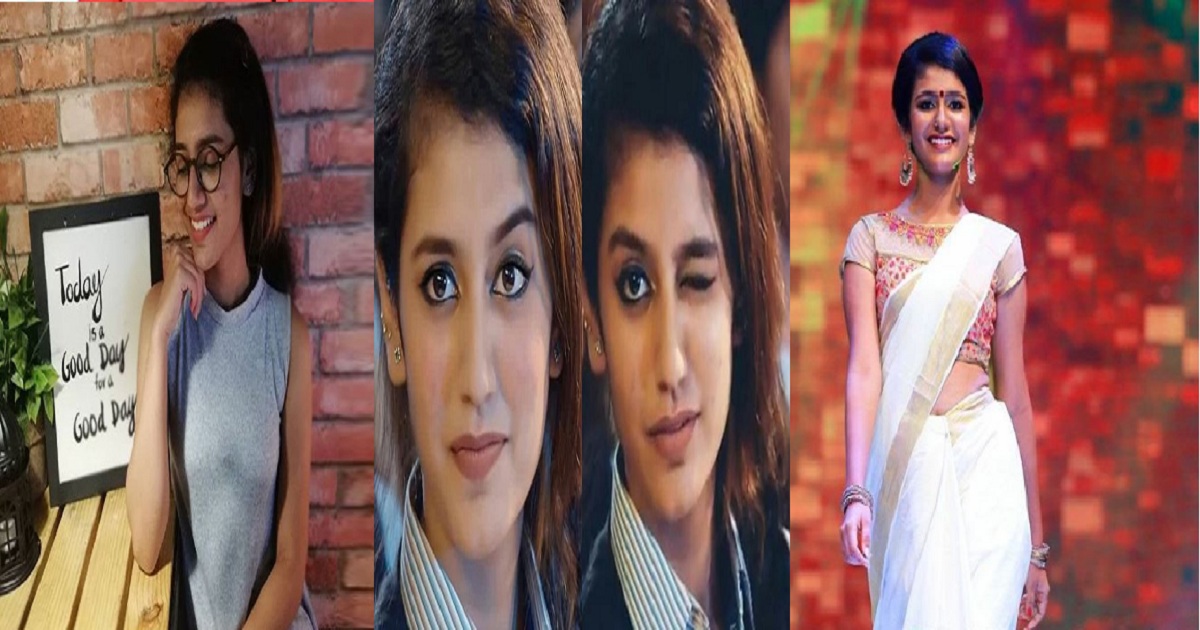 Rare and stunning photos of new internet sensation Priya Prakash : Check it out
That wink, that smile, and the Internet was smitten. A clip of young Malayalam actress Priya Prakash Varrier from new film Oru Adaar Love went crazily, insanely viral over the weekend. Priya's is a face that launched a 1,000 memes, and the side effect of viralness is this: a blue tick on her Instagram account.
We have seen this song on people's Whatsapp status. Priya Prakash Varrier is rocking the Internet. She is making her acting debut in Malayalam movie Oru Adaar Love (releasing on March 03, 2018), and that song is from that movie itself.
Priya seems to have been on Instagram since October 2016 – she has shared 93 posts so far – but her account only just became verified, after her follower count shot up to over 1.5 million (and very much counting) overnight. #PriyaPrakashVarrier is still trending on and off. More about the film clip that made Priya the nation's new crush later – first, five pictures she posted on her Instagram account.