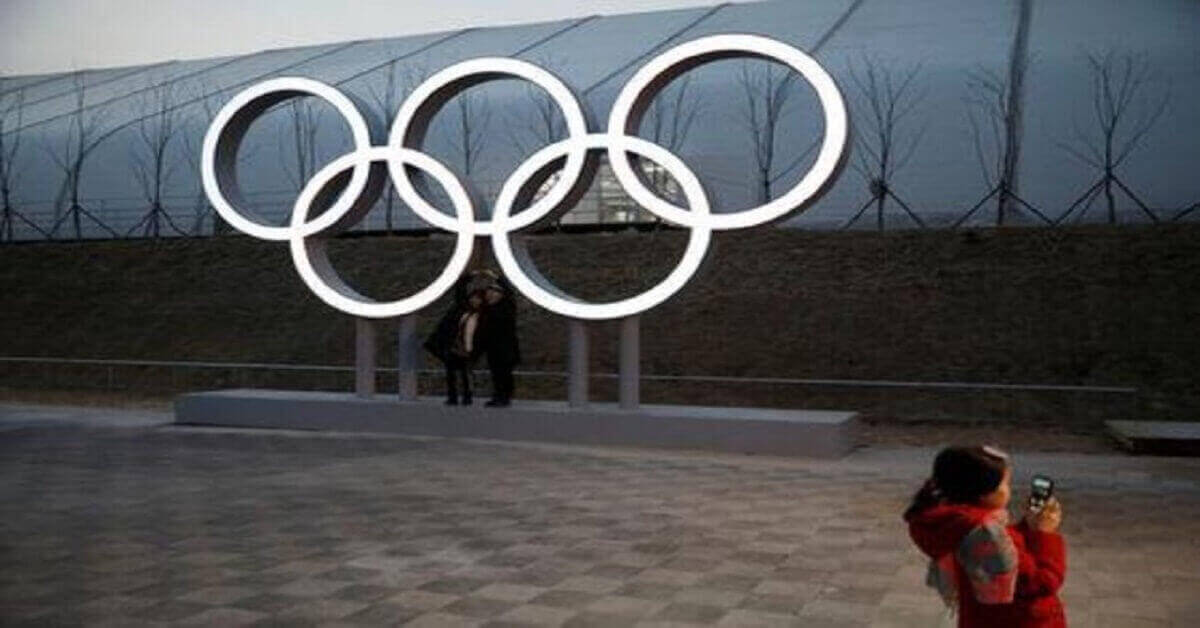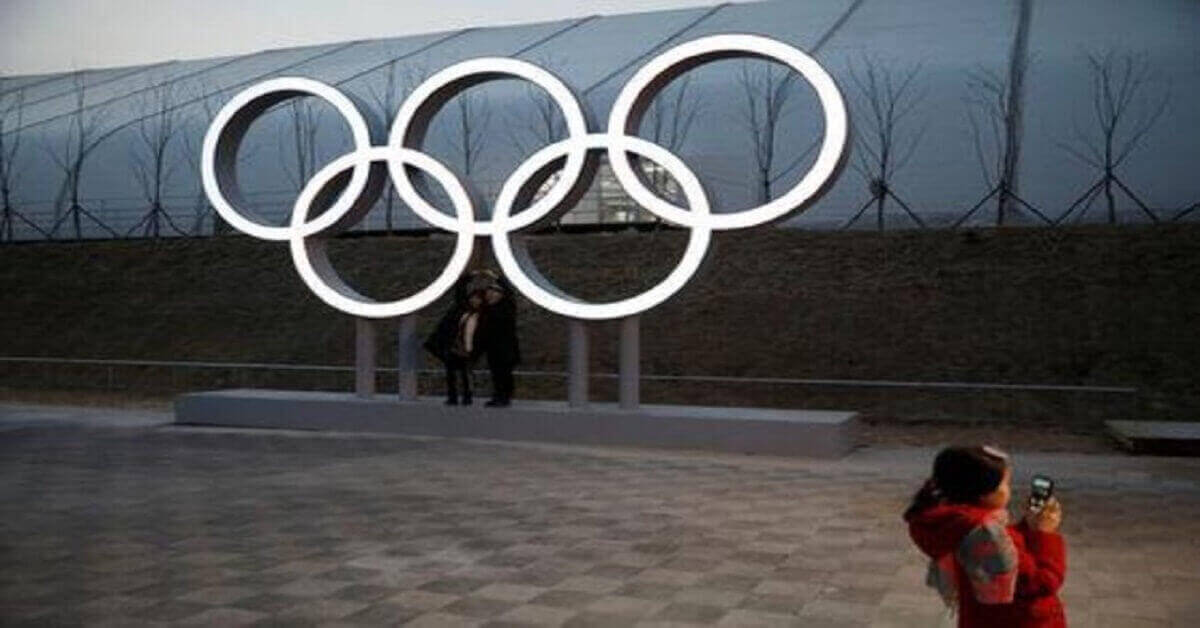 With the Olympics closing ceremony around the corner, nations are sending in their contingent.
North Korea will send another high-level delegation to South Korea in time for the closing ceremony of the Pyeongchang Winter Olympics, the South's Ministry of Unification said on Thursday.
The delegation, which will travel by road, will be led by Kim Yong Chol, vice-chairman of North Korea's Party Central Committee, and stay for three days from Feb. 25, the ministry said in a statement.
Kim and his delegation will meet South Korean President Moon Jae-in during their stay, a presidential official said separately.
Kim Yong-Chol, head of the ruling party's United Front Department, will lead the eight-member delegation for a three-day trip that will start on Sunday, reports South Korea's news agency.
READ ALSO: Winter Olympics closing ceremony; Ivanka leads US delegates
The delegation also includes Ri Son-Gwon, the head of the North's agency in charge of inter-Korean affairs.
"The government thinks the delegation's dispatch will help improve inter-Korean relations and bring peace to the Korean Peninsula, including the North's denuclearization," the ministry said. 
"In that sense, Seoul will accept their visit."
But the inclusion of Kim Yong-Chol in the delegation is likely to stir up a dispute as he is blacklisted under Seoul's unilateral sanctions.
Kim Yong-Chol, former chief of North Korea's reconnaissance bureau, was also suspected of having orchestrated Pyongyang's two deadly attacks on the South in 2010 — the sinking of the Cheonan warship and the shelling of Yeonpyeong Island.