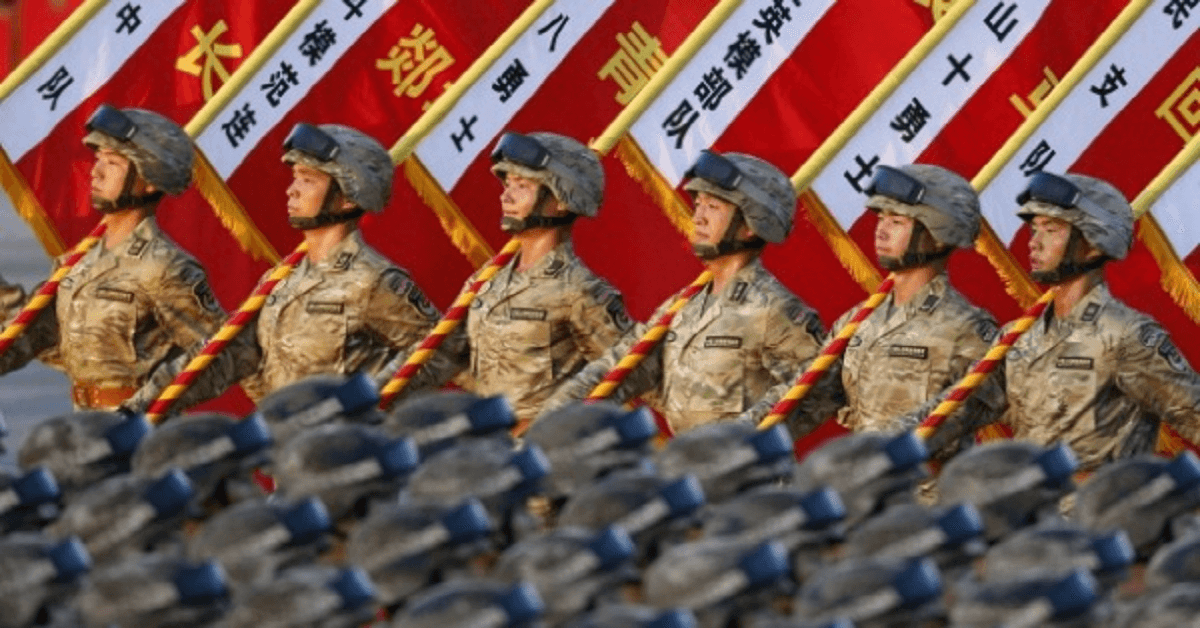 If the recent reports are to be believed then China has equipped a branch of the People's Liberation Army along the Indian border in a US-style integrated individual soldier combat system to prepare for a future "informatised warfare".
What this informatised Warfare is that unlike the traditional ne here army uses effective use of IT, artificial intelligence and digital technologies to their maximum use in the battlefield.
According to the report on China Central Television The Sky Wolf Commandos, a branch of the People's Liberation Army special operations forces from the western theatre command, have been equipped with the QTS-11 system in their training.
Also read: Indian Navy Chief cautious of China's increasing assertiveness
The Western theatre command looks after the security of 3,488 Km long border Line of Actual Control (LAC) with India.
The QTS-11 is highly equipped and is often termed as the strongest individual firepower in the world. This unit not only have traditional firepower but also strong digital technologies like technologies for detection and communication.
Each of the soldiers who are equipped with the system will be armed a thermal imager and optoelectronic and positioning systems.