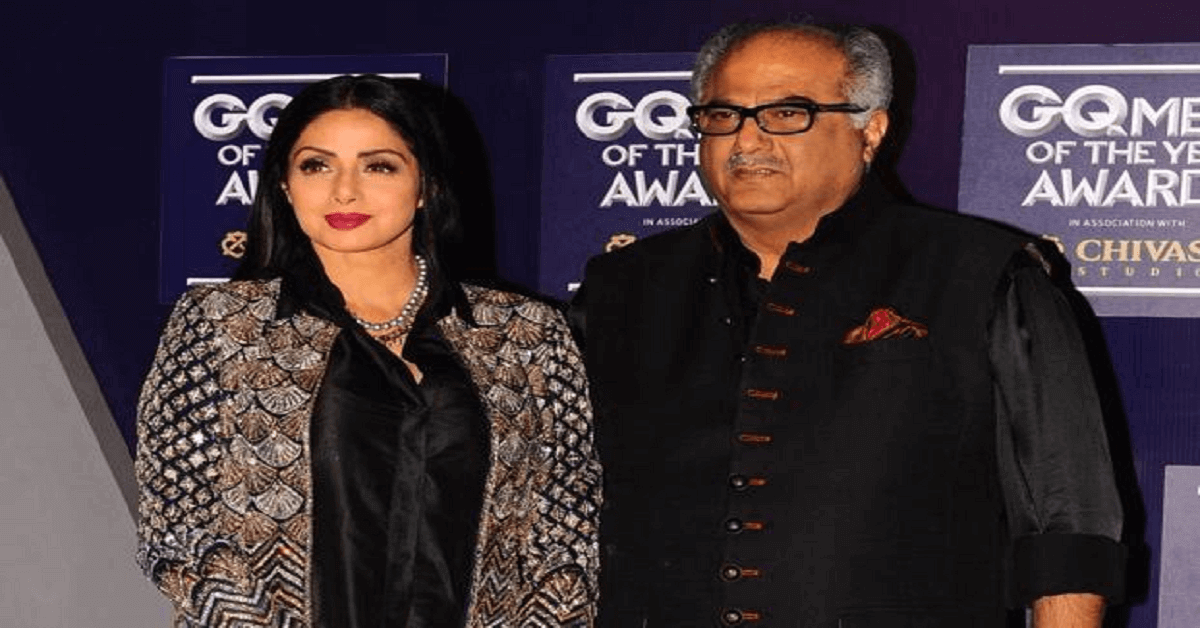 Sridevi breathed her last in Dubai and it came as a shocking news to everyone. Now, the family of Sridevi is trying to bring her immortal remains to Mumbai.
Following the completion of post-mortem analysis, Dubai Police Head Quarters today stated that the death of Indian actress Sridevi occurred due to drowning in her hotel apartment's bathtub following the loss of consciousness.
Also Read: Whether the circulating forensic report of Sridevi real, See this mistake
"There is no benchmark of how much time it could take. He (Boney Kapoor) may be asked for a statement as he was the last person to see her alive, it would not suggest that he is under investigation" Vicky Kapur, Executive Editor, Khaleej Times said.
The complete investigation is currently going on and it looks like Boney Kapoor is slowly answering everything and he wanted to make sure that immortal remains of Sridevi will reach Mumbai as early as possible.