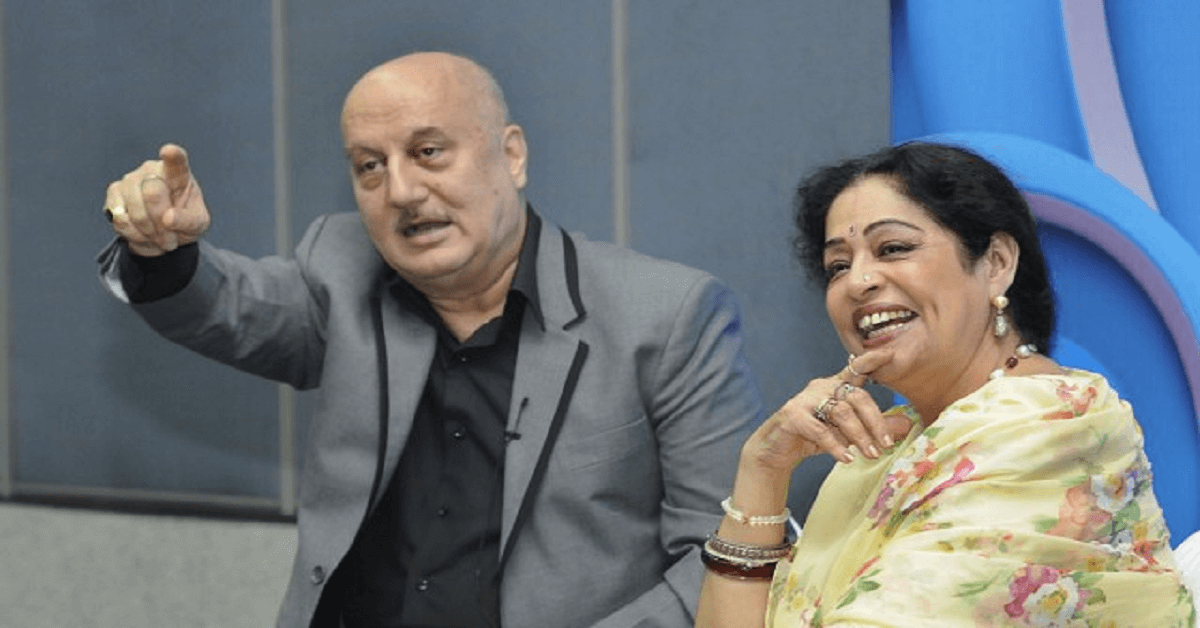 Veteran Indian Actor Anupam Kher has been invited to speak at the LSE SU India Forum (LIF) 2018 hosted by the prestigious London School of Economics (LSE). This is a first of kind event which involves keynote speeches and discussions on matters concerning contemporary India.
This event is a golden opportunity for students and professionals who can hear the opinion of inspiring leaders from different fields. They will also be able to engage with eminent personalities.
Also, read: Anil Kapoor 'threatens' Anupam Kher with legal notice; faces backlash
Kher will address the students at the Old Theatre at LSE on Saturday. "It is a pleasure to speak to the students at the London School of Economics. By sharing my life experiences, I hope to motivate them to achieve their dreams, become successful individuals and most importantly responsible human beings," Kher said in a statement.
Anupam Kher, who is also The Film and Television Institute of India (FTII) Chairperson
said that the youth is the future of the country. "They live in times of tough competition where certain failure is inevitable. The power of failure gave me the strength to succeed and it is our responsibility to help our youth realize this to be able to live life to its fullest," he said.