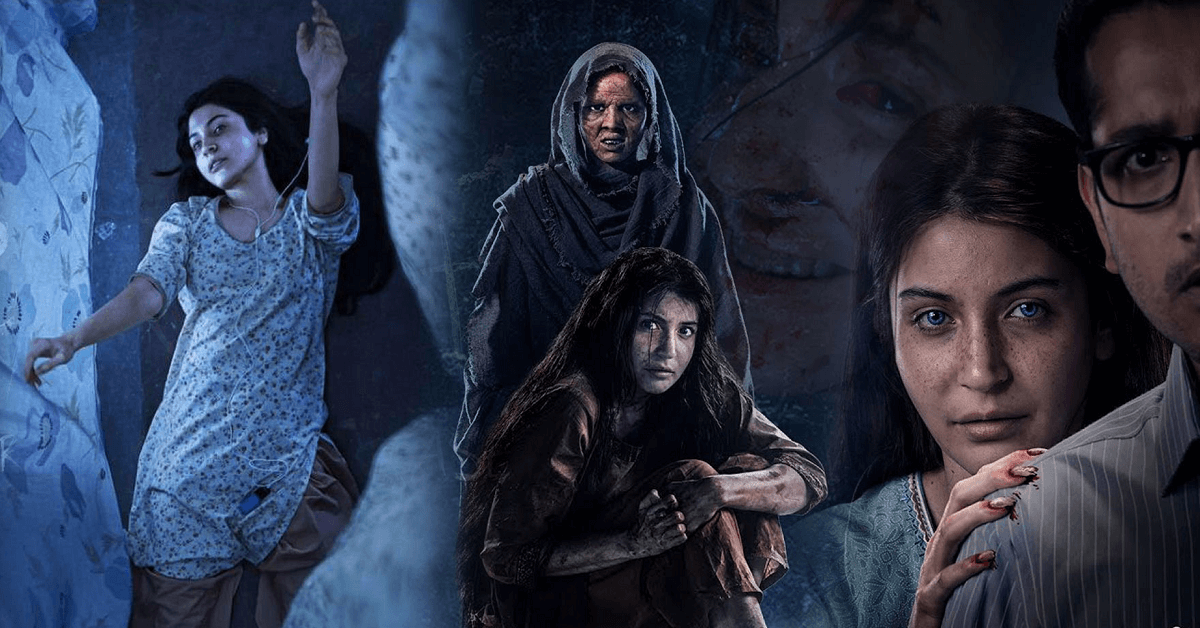 Anushka Sharma starrer 'Pari' which hit screens in India on March 2 has been banned in Pakistan. According to a report on Express Tribune, the ban was due to "promotes black magic, some non-Islamic values, and anti-Muslim sentiments".
According to another report on Geo TV, the horror film was banned because it "reportedly contains objectionable sequences where Quranic verses have been used". According to the censor board in Pakistan, the movie was banned because the Muslims were shown in a bad light by portraying them as black magicians.
The presentation of Black magic as something acceptable is one of the reasons for banning the movie.
"Pari's script, dialogue, and storyline go against our Islamic values. The concepts within Islam have different ideologies about magic. This film stimulates the viewers in favour of black magic and promotes thoughts that are contradictory to our religion," a senior member of the board told the Tribune.
The Pakistan Film Distributors Association's chairman, Chaudhry Ejaz Kamra, agreed with the country's censor board's decision.
Also read: Virat Kohli loves Anushka Sharma madly, these pictures are proof of it!
"Any film that goes against our culture and Islamic history should be banned in Pakistan," he said.
Some thetrea owners have also said that the tickets that were already sold will be refunded.
It is not the first time that a Indian movie have got banned in Pakistan. Earlier Akshay Kumar starrer Padman was also banned in Paksitan.
Meanwhile The Indian Motion Pictures Producers' Association refused to withdraw its ban on Pakistani artists working in India.