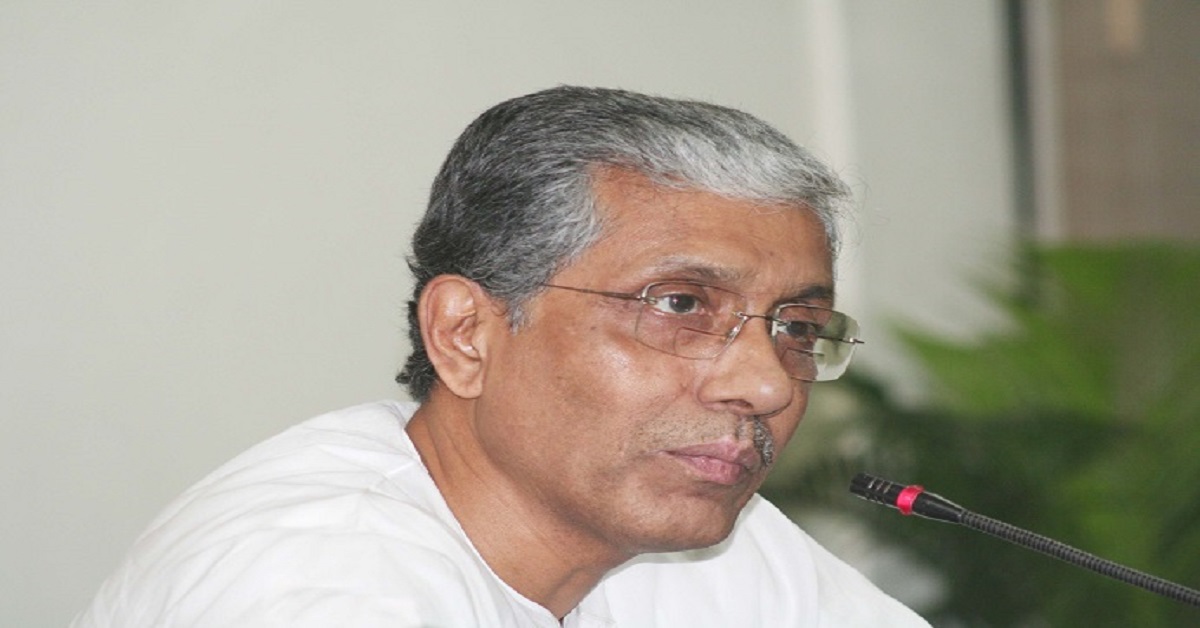 Soon after its historic victory in Tripura, the Bharatiya Janata Party has taken swipe at communist leader Manik Sarkar. The Tripura CM, who will soon resign from his post, was asked by the BJP to find a shelter in either Kerala, Bengal or Bangladesh.
BJP leader Himanta Biswa Sarma said, "Manik Sarkar has only 3 options in front of him now. He can either go to Bengal where his party still has a small following. He can also go to the only state ruled by his party, Kerala. However, that ruling status will also change in 3 years time. The only other option left to Sarkar is to find shelter in Bangladesh".
ALSO READ: Amit Shah takes a dig at Rahul Gandhi over his absence from the country
Earlier, Sarmas's comments regarding sending Manik Sarkar to Bangladesh had stirred up a controversy. However, Sarma came back strongly and attacked the CPI(M) leader after the BJP's massive victory in the state.
It must be noted that Manik Sarkar has been ruling Tripura for the last 20 years.