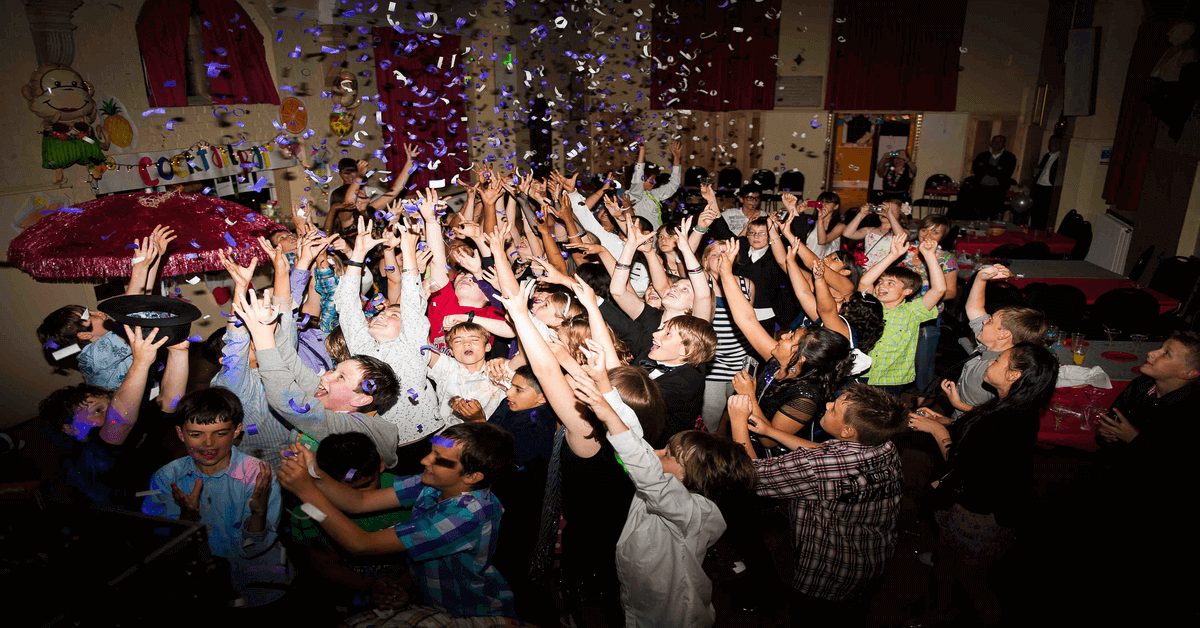 Having a party or function at the school where all the students enjoy, it is a wonderful experience. You have fun and good memories with your friends.
But this school party was stopped.
Egyptian education authorities have suspended two local officials over a party held at a school featuring belly-dancers, a type of entertainment violating school regulations in the conservative country.
The head of the school in Giza south of Cairo, where the party had been allegedly held, was suspended pending an investigation into the incident, a spokesman for the Education Ministry said on Friday.
The undersecretary of the ministry in the area has also been suspended for having attended the show.
The incident drew attention after an online video went viral purportedly showing three belly-dancers performing in the party at a well-known school in the Giza's Pyramids district.
READ ALSO: Music video in "lingerie": Egyptian singer in jail!!!
The function was reportedly held to honor top students of the school.
The show sparked a media outcry and drew condemnations from education officials.
"Hiring belly-dancers to perform inside a school is a matter that violates traditions and educational rules," Azza Shaaban, an official at the Education Ministry said.
She added in a statement that the findings of an ongoing inquiry will be forwarded to Education Minister Tareq Shawqi to take the "necessary measures".
The Giza education department said it had referred to investigations everyone involved in arranging the party and warned violators will be toughly penalized.
In response to the furor, the school management apologized in an online statement for what it called an "error" in the party and said it was investigating it.
Belly-dancing has for long been popular with Egyptians. However, in recent years, many in the country have frowned upon performances, with several clerics calling it un-Islamic and immoral.