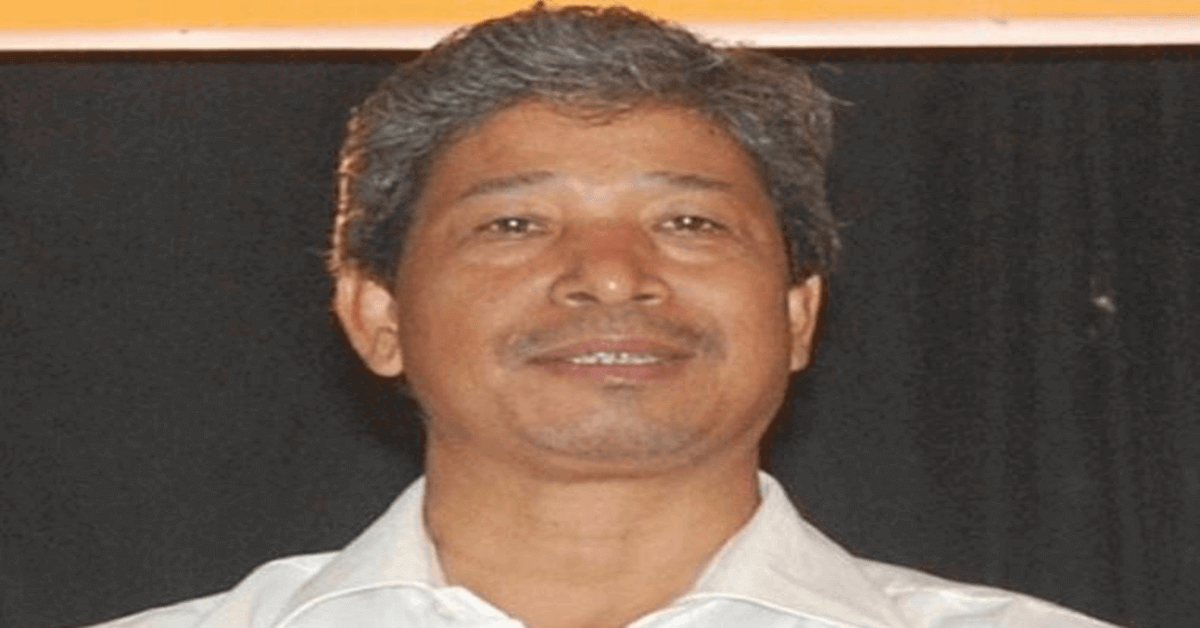 Amid the nail-biting tension in the state of Tripura, CPI(M) has announced a sad news regarding one of its members.
CPI(M) candidate for Krishnapur and Fisheries Minister Khagendra Jamatia passed away in Delhi on Friday. He was 64.
He was admitted to the AIIMS in New Delhi after his health took a turn for the worse during the last leg of his campaign.
READ ALSO: Tripura Exit poll leaves CPIM and BJP baffled
Mr. Jamatia has joined the CPI(M) in 1983. He has never faced a defeat in any election and has won from Krishnapur constituency six times since 1988.
His mortal remains would be brought back to Tripura and he would be accorded a state funeral, a government official told a national news agency.
The CPI(M) had received a setback before the polls when veteran tribal leader Ramendra Narayan Debbarma, the party's candidate for the Charilam seat, died of cardiac arrest on February 11. He was 64.
Debbarma had contested and won the Charilam seat in 2013 after retiring as a government officer the year before. The CPI(M) was banking on him to retain the seat.