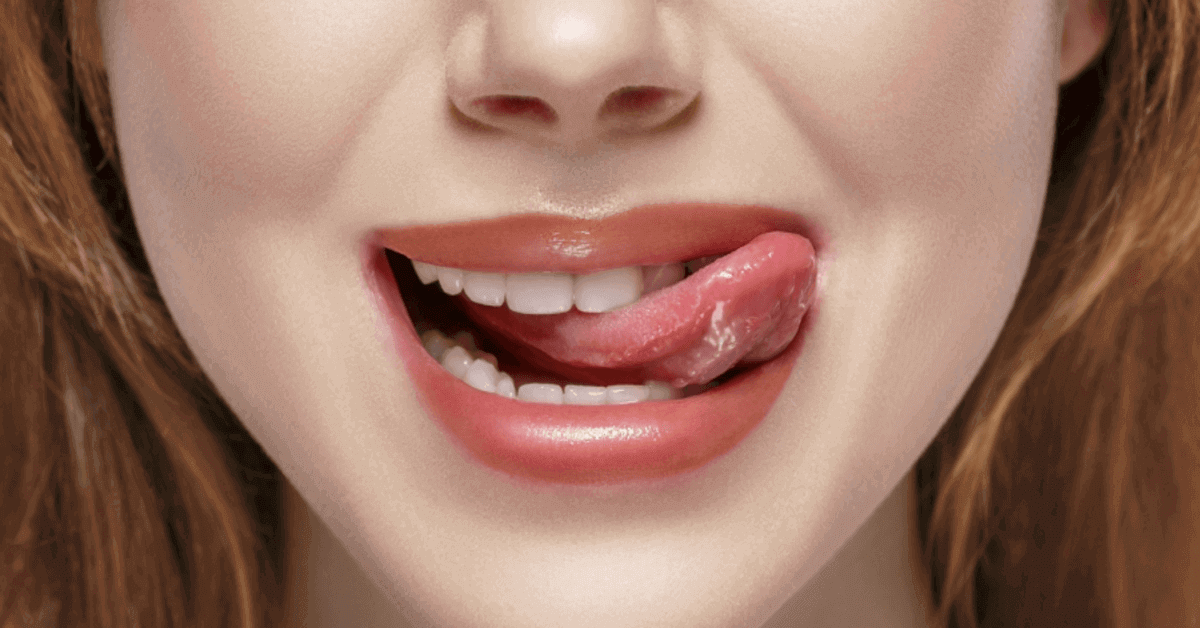 To each and every one of us, our body and organ senses are important and valuable. But to some, it's more than that.
Coffee lovers around the world would fancy a job where they spend their day tasting different types of coffee, especially with a tongue worth £10 million.
Gennaro Pellicia, Master of Coffee at Costa, has been living the dream ever since he got into the coffee industry 26 years ago. After all, coffee is in his blood as he hails from the South of Italy, Napoli, where the espresso is like a traditional drink.
His finely-honed taste buds that have decided whether a blend was suitable to leave the roasting plants was the reason his tongue got insured for £10 million (Dh50.7 million) with Lloyd's of London in 2009.
His job revolves around safeguarding the blends and inspecting green coffee to ensure that the taste is exactly how it should be before leaving the roastery. His job, however, is not as easy as it sounds.
"It's a very important tongue," he laughed as he stated the demands of the job. "I have to be careful with what I eat before tasting since certain spices and food can strip my ability to taste certain things," said Pellicia on the sidelines of Emirates Airline Festival of Literature where he's sharing his knowledge with coffee lovers and baristas working in Costa's 140 retail shops in Dubai on how to make perfect coffee blends.
READ ALSO: This woman got free Coffee and Chocolate on her flight to Dubai for this wonderful reason!
Having the right mindset, Pellicia said, plays an important role. "We taste at certain times of the day, mostly at 9:00 am when your mind is geared up, avoiding the early mornings. Your mind has to be free of worries when you taste coffee, you cannot be distracted by anything else."
No perfume and other environmental nuances are allowed in the testing room.
Coming from a mechanical engineering background, Pellicia's first gig as a barista in Costa 26 years ago was merely a part-time job he had in mind until he finds a "proper job."
But once he saw the chain and series of events that goes into making coffee, Pellicia said he "got hooked on the art of making coffee."
"Coffee from different parts of the world has different characteristics. Central American coffee, for example, is known for its acidity and sweetness, while Columbian coffee is known for its sweetness. Indonesian coffee is heavier with a flavor close to chocolate," explained Pellicia.
The trick though is in roasting the coffee. "If you roast the Columbian coffee very darkly, you change it from sweet to bitter. The darker you roast coffee, the bitterer it becomes," he said.
He said that the perfect cup of coffee comes from mixing the different types to get the perfect blend.
The chain begins from selecting the right green coffee beans to make the perfect blend, then roasting the coffee.  "Once you have the green coffee, you have to know how to roast it to transform it into the wonderful brown color we are used to seeing in the shops," stated Pellicia.
"It's an art of roasting," he said.
READ ALSO: Chocolate coffee cake for Christmas
While currently, the trend is the single origin and specialty coffee, Pellicia urges coffee lovers to be experimental without shying away from adding more coffee to their pot. Getting the perfect cup is through trial and error.
"If you want less bitterness and richer sweet coffee, pull shorter shots. The first part of extracting coffee is the sour fruity notes, then comes the sweeter caramel notes. If you allow more extraction, you'll get more bitter undesirable notes."
While studies disagreed on whether coffee is beneficial or harmful for the health, Pellicia urges letting history tell the story. "We have been drinking coffee for thousands of years, and it perks us up and makes us feel great."
Of the right consumption, he said that it depends on the size, weight, and height of the consumer. One certain fact is the increased coffee tolerance for coffee lovers as years go by.
For Pellicia, the happiest moments in his career is when he shows people the wonders and tricks of making coffee, displaying the spectrum of its different tastes.
"Capturing someone's imagination and emotion is one of the most beautiful things in life, and I'm glad I have that," said Pellicia.
Running until March 10, the festival features over 180 authors from 47 countries addressing art, culture, and literature in over 200 sessions.
READ ALSO: Enjoy National Coffee Ice Cream Day with this easy coffee ice cream recipe !
Most famous insured body parts:
>£40m David Beckham legs
>£5m America Ferrera's smile
>£1.15m Heidi Klum's legs (the pair)
>£250,000 Egon Ronay's taste buds
>£4m Ken Dodd's teeth
>£3.5m Bruce Springsteen's voice