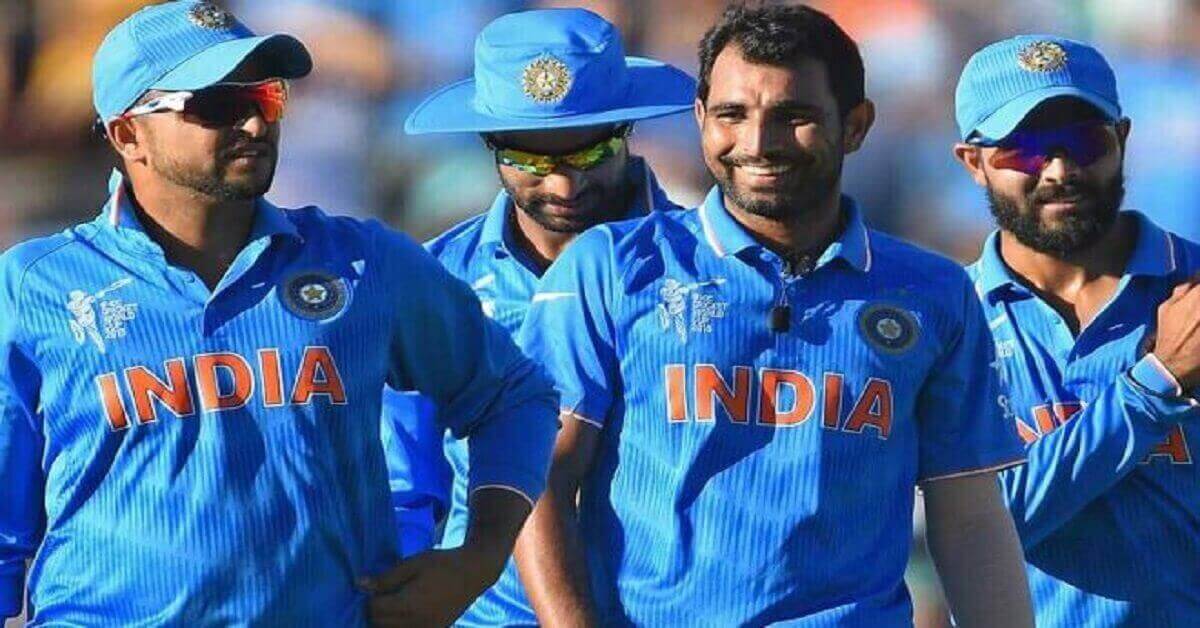 Indian pacer Mohammad Shami's wife has alleged that the cricketer has been torturing her and is guilty of domestic violence. Shami's wife Hasin Jahan also said that Shami has not been treating her as his wife since their marriage in 2014.
According to reports, Jahan will soon seek legal action against her husband. She said, "I have done everything he (Shami) wanted me to do. He has tortured me and has not treated me like his wife. He is a big flirt. I am not going to divorce him till my last breath and have all the evidence, will soon drag him to the court."
ALSO READ: Tennis Player Sania Mirza's favorite cricketer is not her husband Shoaib Malik
Earlier, a Facebook post had circulated saying that the cricketer had threatened to kill Jahan and she has been subject to abuse by Shami's mother and brother. The post also mentioned that the cricketer had physical relations with several other women.
However, Shami soon reacted against the post and accused that the post was made by someone who intends to ruin his career. According to Shami, all such reports regarding his personal life are false.